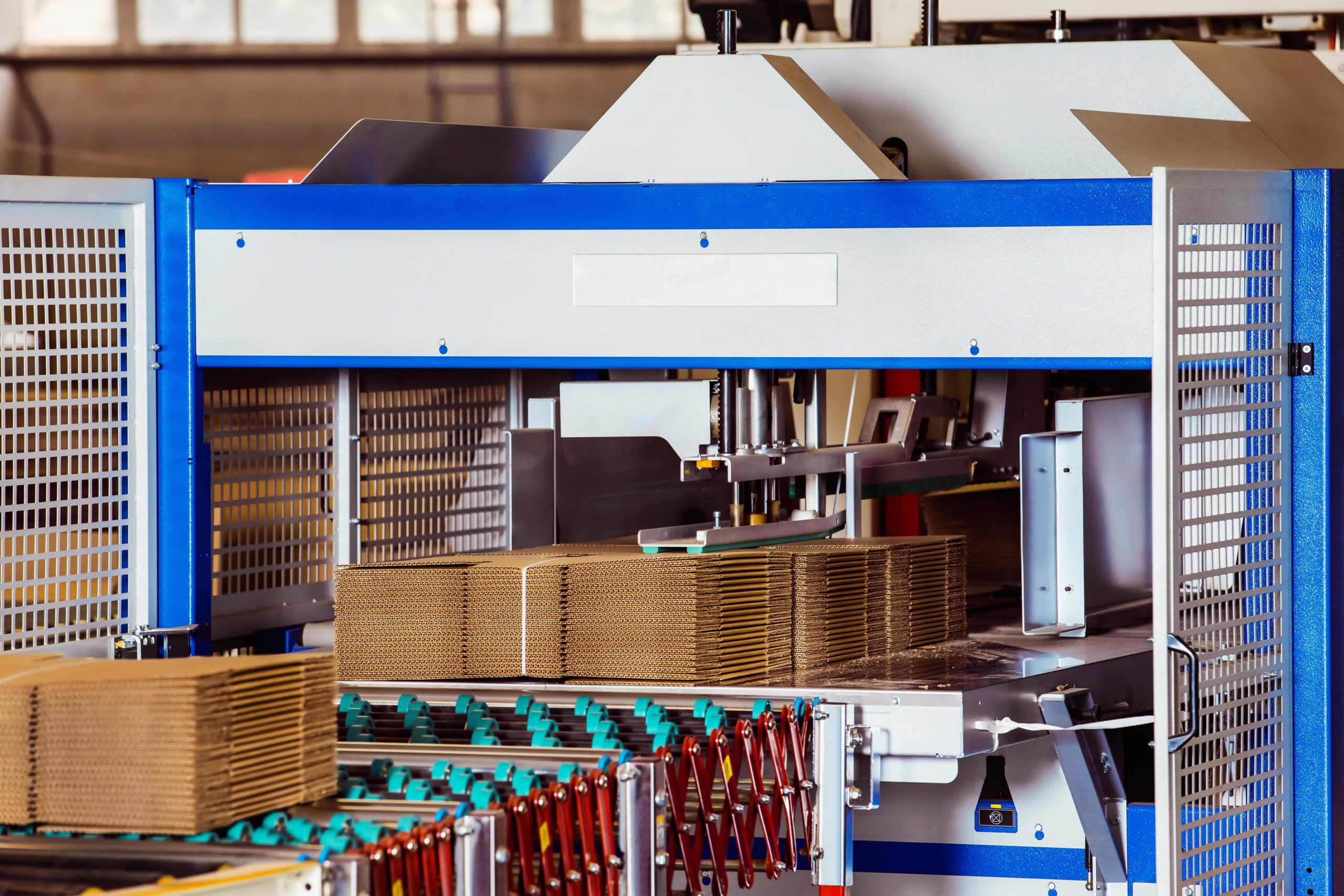 A custom box manufacturer has various box styles and designs that are customized in a way that they work with the products and services. They are also in accordance with the customer's specifications. From New York to San Diego, custom boxes are how business is done. They include:
Custom Box Manufacturer
Shipping Boxes or the Regular Slotted Cartons, which are cost effective solutions for shipping products or storage. It is made in accordance to the size of the product to fit it and minimize shipping damage. It is of low cost, which can be plain or customized with prints and even the company logo or theme color. They can include the full overlap cartons, five panel wraps, telescoping boxes, double cover, RSC with overlapping flaps and Half-Slotted Box with Cover.
The Die cut boxes provide flexibility to the customer by designing a custom-made box with the person's specifications in mind, such as size, design styles and or additional folds. They include ballot boxes, mailers, gift boxes, bin boxes, suitcase boxes and cut out wraps.
The specialty boxes are high-end boxes where there is no limit to the design. They are unique and creative through their designs. They are used in applications such as to catch attention in sales, trade shows, promoting a web site or company or marketing through designs. They are of a little more expensive than traditional boxes, as they have a professional image. They include the folding cartons, setup boxes, software, telescoping boxes, and wooden boxes.
The Box Accessories are cost effective and speed up the packing of the products while also being protected during the shipping. The box accessories come in several different types such as box dividers, corrugated trays and corrugated pads.
The fiber tubes come with friction fit plastic end plugs or a metal end closures. The shipping canisters can be reused. They can be printed with one, two color print or four color lithographic label and provide an upscale appearance. The canisters are great for cosmetic packaging and promotional items. The tubes can be made open ended or telescopic to give a more secure and higher end look. The types of tubes include, color print tube, economy tube, telescoping Lithographic tube with metal ends, heavy walled telescoping tube, straight tube and telescoping tube with metal ends.
The non-printed tubes are an economical version of the fiber tubes. The shipping canisters can be reused and have a lot of different wall thicknesses to choose from. They are not printed. They are of low cost and are of the same type of material as the printed tubes.