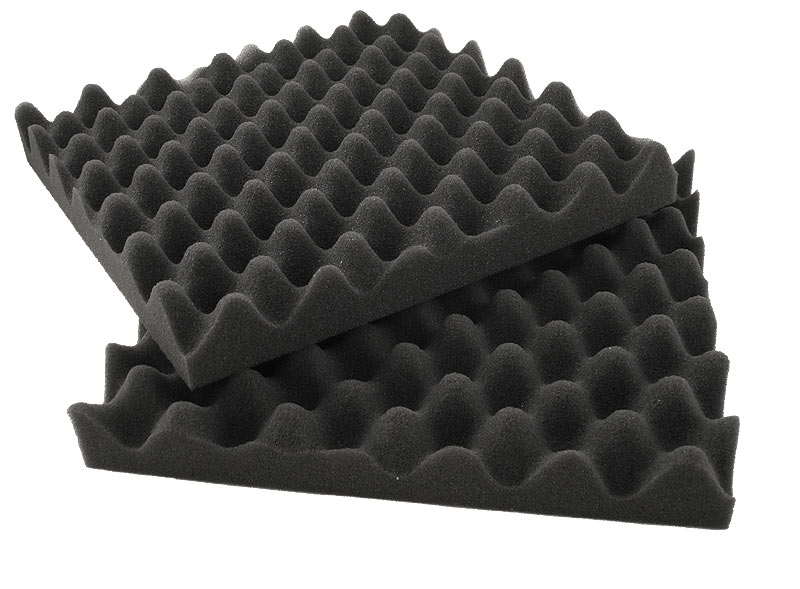 Boxes are used to hold many different things. They can come in all shapes and sizes. The items are often put into a box to help protect them. The one thing that consumers do not want to happen when they open a box is to see that the contents have been damaged. To help protect the contents it is very common to use box inserts.
The box inserts can come in many different forms. They can be made of the same cardboard that the box is made of or they can be padded to provide more protection for the contents. There are many box inserts that come in the one size fits all variety. These inserts will be made to fit the different sizes of boxes that are being used, but they will not be specifically designed for what is going to be placed in the boxes.
That is where custom box inserts can come into play. The custom box inserts can be designed to fit around the items that are going in the box. If these inserts are being used for a fragile item such as glassware, they can help cushion and protect the glassware from moving around as the box is being moved. The ability to fit the inserts to the specific contents of the box is one of the keys to delivering the product that is inside the box safely and intact.
Inserts can come in all shapes and sizes. They can be made to hold a single item in the box or they can be made to hold multiple items in the same box. They can be designed to fit around the product or they can be designed for the product to fit into the insert. Because they are a custom design there is virtually no limit to how they can work.
The material that is used for the box inserts will also vary. Foam is a product that can be formed into any shape that is needed easily. Cardboard is often a less expensive option for inserts, but it may not provide the same level of protection as the foam inserts are doing. When deciding on what type of inserts to use in the boxes, it is important to look at how they will be used.
Packing for shipping – inserts will need to provide more protection
For separating product – When a box contains multiple products, the inserts can keep them separate
Once the use of the inserts is determined, it is a matter of finding the right custom box inserts.