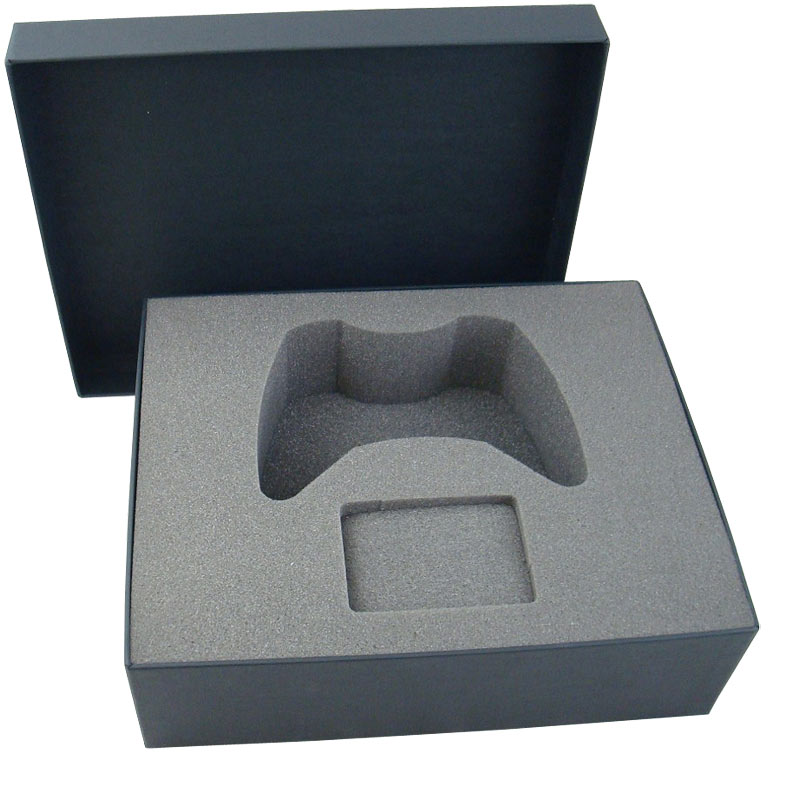 If you are shipping something that is fragile you want to be sure that you are providing adequate protection. If you are a business, you don't want to deal with an unhappy customer who opens a box only to find their purchase in pieces. If you are shipping personal items of a fragile nature, you want to be sure that you adequately protect your precious family heirlooms. In either event, using a custom foam insert will ensure that the item gets to its destination safely and without incident.
Custom Box Inserts-Prevent Breakage
Custom box inserts are the perfect way to package contents that may be prone to breakage. Wrapping your products with old newspapers is both unprofessional and time consuming. Likewise, packing materials such as bubble wrap or other shock absorbers may not always work and tend to be overly messy. Styrofoam peanuts are not any better, and you may end up with a client who is annoyed at the mess left over.
The way to ship your products is by using a custom foam insert. These inserts come in a variety of styles, depending on what you need them for. If you are looking for something that will protect your product, you may want to consider using convoluted foam inserts. These inserts resemble foam egg crates and provide good protection for fragile items.
If you are interested in protecting your product while, at the same time, making a good impression on a client, the type of custom box inserts you would want to consider are the ether die cut foam inserts. These inserts will keep your product cushioned and safe, and will double as an impressive display for the product when the box is opened.
Other types of custom box inserts include foam pieces that fit over the corners of your product, end caps that completely encapsulate the ends of the product, and custom built inserts that will fit your product perfectly.
Find a company that prides themselves on quality and low prices. A company that is worthy of your business will have built a reputation as one of the best shipping materials companies on the market today, and do whatever is necessary to ensure that their customers are happy with their products and satisfied with the services rendered, as well as, provided. Take some time to browse through company sites and see if you find the kind of custom box inserts you need. If you do not see what you want, never hesitate to call to see if they are able to help with your needs.