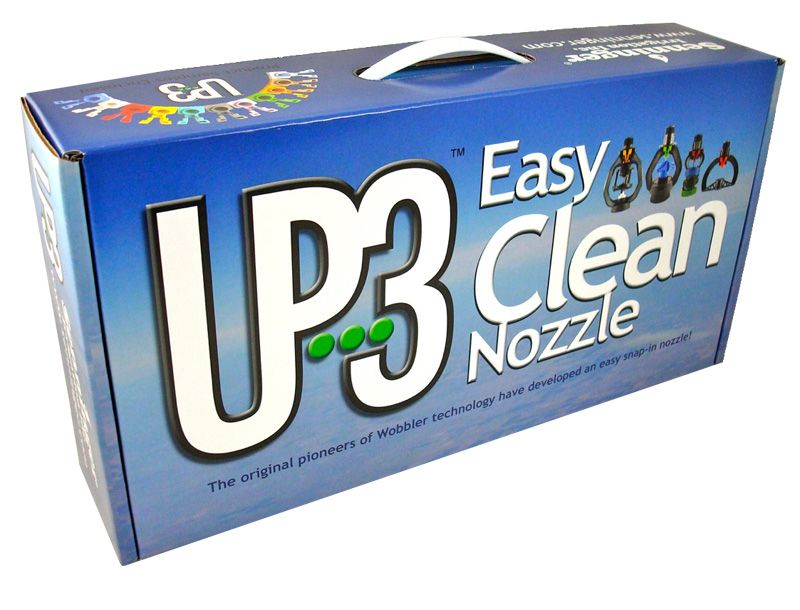 Custom boxes have become a great way for businesses to market their brand. With the right design, a business can help draw the right attention to its products and entice people to shop more. Packaging should not just be good looking. It also needs to convey messages that will help to inform people.
When it comes to custom packaging, there are many ways to go about design. Here are a few tips you can use to guide this design process and settle on a final product that will be of good value to your business.
Do Not Rush
You may feel eager to get your custom box order to the manufacturer quickly. But do not be in a hurry. It can take time to refine the design to what will serve your purpose. It is not uncommon to develop several prototypes before settling on the final design to mass-produce. Rushing the process often leads to poor designs that may become a waste when you order in bulk and realize they are faulty.
Keep It Minimal
There are many exciting and attractive graphics and colors you can use when tailoring your custom box build. But in reality, less is more. Too busy a design can be distracting and make it difficult for anyone looking to discern what message you are trying to convey. Keeping your design simple will make it easier for an observer to grasp your message at a glance. It will also be likely more pleasing to the eye.
Customize Sizes
Depending on your product, you should ensure that the size of the boxes is well matched. Too big a box and the contents will rattle around. Too small and the box might be difficult to close. There are many standard and customized sizes to choose from. Select a custom box build that is just slightly bigger than its contents for a comfortable yet secure fit.
Factor Wall Thickness
Besides the outer dimensions of the box, also consider the thickness of the walls. This will matter in ensuring the contents remain safe even when the boxes are stacked and being shipped. Too thin and even a custom box might lose its structural integrity. Wall thickness will mostly depend on what level of cushioning you will need for the contents and how they will be shipped.
Mix It Up Sparingly
Depending on the purpose of the box, you should consider various design features. From windows that display the contents within to imagery that evokes certain emotions, there are many ways to make your packaging more interesting and attention-grabbing. Find a balance so that the box does not appear too plain but also not too overwhelmingly busy. Let it show the benefits and make your brand identifiable.