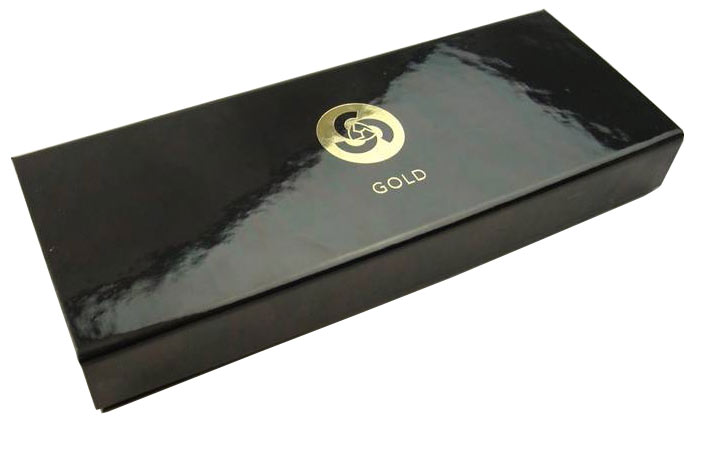 When purchasing a luxury item, the packaging and design of your product will play a crucial role in the experience. After all, you wouldn't want to buy an expensive watch as a gift and then have the sales rep package it in a plastic grocery bag. Creating a package that conveys luxury will reinforce your brand, add value, and boost customer loyalty, so if you are interested in luxury packaging of your custom setup boxes, consider the following tips.
Add Some Special Touches
Take some time to consider the special finishes on your product before it hits the shelves or you start sending it out to customers. Embossing is one option, and hot foil stamping can also add some appeal to your packaging. You might also want to consider adding a letterpress seal to your packaging in order to provide a sense of luxury and charm. In fact, if you use the seal on all of your product packaging, it can become synonymous and recognized with your brand.
Appeal to the Senses
The sensory qualities of your packaging can also help to portray luxury. Consumers may respond well to the texture and touch of your packaging choice, creating a special connection to your brand. Even the way that your package sounds when it is being opened can be a sensory experience. Ensure that your packaging design is appealing to all of the senses rather than just being attractive to look at.
Choose the Right Color
When trying to convey luxury with your packaging, muted colors tend to be better options than bright, bold colors. While a bright yellow package might get your product noticed, it's not likely to send the right message to your customers and convey luxury. Colors that are a little more subdued are generally better options for this type of packaging.
Consider Shelf Appeal
If your product is going to be sold in retail locations, you'll want it to stand apart from the competition when seated on the shelves. Therefore, you'll need to do something that gives the package the appearance of being "premium quality." Choosing artisanal materials and matte finishes for packaging your setup boxes can be extremely helpful in providing the appeal of a high-class product.
Are your custom setup boxes portraying the luxury and quality of your brand and product? Make sure that you are investing in the right packaging qualities and materials to enhance the appeal of your luxury item.