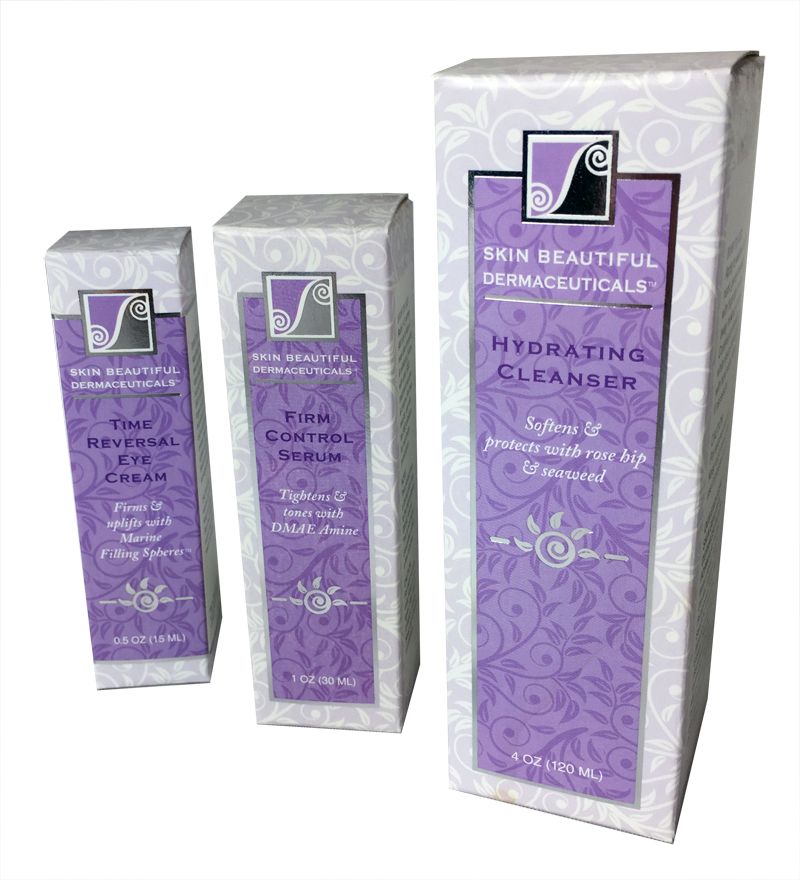 Do you know that boxes for packaging have a dynamic and wonderful history? You may as well have noticed before that your grandfather dragged those wooden and heavy boxes when moving things. Before, it was uncommon seeing a lot of repacking. Packaging was once noticed around the 1st and 2nd world war. The packaging scene was changed to protect the food of soldiers in the battle zones.
Discovery of Cardboard Packaging Boxes
It was Robert Gair who discovered cardboard packaging boxes. He thought of pre-cut cardboard panels folded to create a box. It was during this time that the industry of modern packaging really started. The ease of transportation and cost-effective price made it the most used process of packing. After several years, better and more sophisticated packaging was discovered.
In 1920, transparent cellophane was invented, which became the next step in the industry of packing. Later on, a lot of technical innovations were discovered.
In 1952, the discovery and the release of aerosol became popular on the market. Cans also followed and exploded on the soft drinks industry. Then, aseptic cartons that were invented in 1961 were used in the preservation of long-life milk.
Modern Times of Boxes for Packaging
In the modern times, cardboard packaging boxes have truly become a new art form. You just need to look for a specific box that will meet a specific task. Will the boxes be useful in protecting the products from shock, vibration, and heat? Does the packaging help stop decay? Do you need packaging for the purpose of security measures? Do you still need to re-pack the products into small-sized units? Will it be essential for the packaging to be easy to store, pack or open?
Small Role to Play in the Modern Society
Cardboard packaging boxes have played their role in the modern society. These are also proven to be valuable when it comes to minimizing loss and conserving all resources. Through these boxes, you will be able to manage all your resources. You will also be able to plan for a long-term. Truly, modern packaging changed the industry of logistics. It has also simply affected the chain of supply of modern organizations. It is just so easy to transport precious belongings and works of art to far places.
In all these, cardboard packaging boxes have become an essential part of our lives – not only in our business but in our day to day affairs.