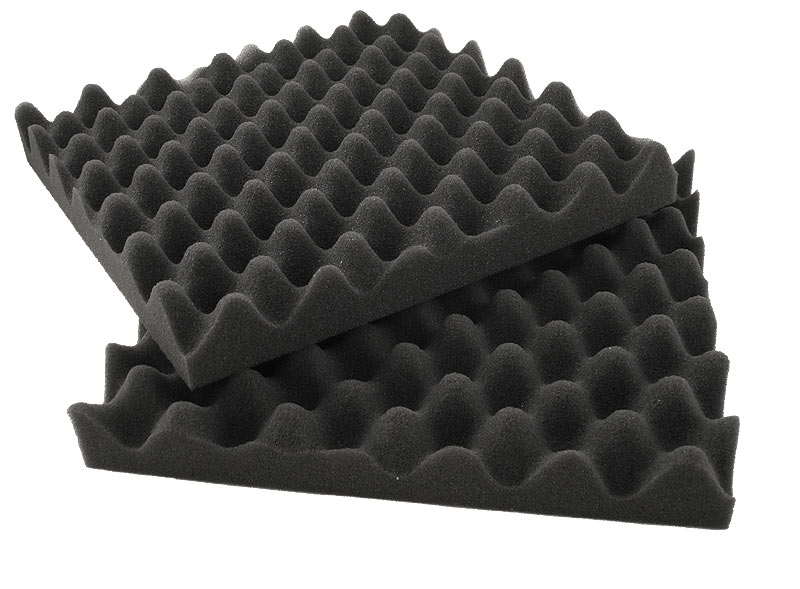 If your business involves shipping of products to your customers, it makes sense to know the proper way of packaging the goods.
Shipping a product to your customers can be challenging particularly if the goods are fragile or delicate. To ensure that the merchandise will reach to your customer in good condition, the best thing to do is to employ durable and strong packaging solutions.
This can be possible by using convoluted foam packaging and foam inserts. These types of foam add an extra layer of protection as compared to other fillers.
How Do Convoluted Foam Packaging and Foam Inserts Work?
Aside from the utmost protection, these packaging solutions work in many ways such as:
Cost-effective. As compared to other packaging solutions, convoluted foam packaging does not only protect the goods, but it is also cost-effective. It saves a huge amount of money from the company for the replacement of broken or damaged products.
Enhances brand image. Shipping products using foam inserts enhance the brand image. Your customers will know that you value their hard-earned money by ensuring that the products they bought will reach them in perfect shape. Thus, customers most likely will buy again from you knowing how much you care even the small details.
Complements the product. As the main function of convoluted foam packaging is to protect the products, the same way that it complements the goods. These packaging solutions keep the goods in place while in transport that's why customers will see the products in the best condition. You can also customize using colored foam inserts that boost the marketing value and aesthetic.
If you're looking for packaging solutions that you can use in shipping products to your customers, make sure to choose a supplier that has a good reputation. The company should use high-quality materials that guarantee shock absorption.
There are different materials used in manufacturing foam inserts or convoluted foam packaging including polyurethane and polyethylene. Make sure that the foam is manufactured using equipment that ensures functionality and precision.
As much as possible, you should choose packaging solution that is suitable for the products. For delicate, lightweight products choose foam inserts that are made of polyurethane, while polyethylene is perfect for heavier items.
Choose convoluted foam packaging and foam inserts that are moisture and chemical resistant and can reduce vibrations. Otherwise, if the goods are broken due to lack of protection, it won't only affect the merchandise but also ruin the image of the company.