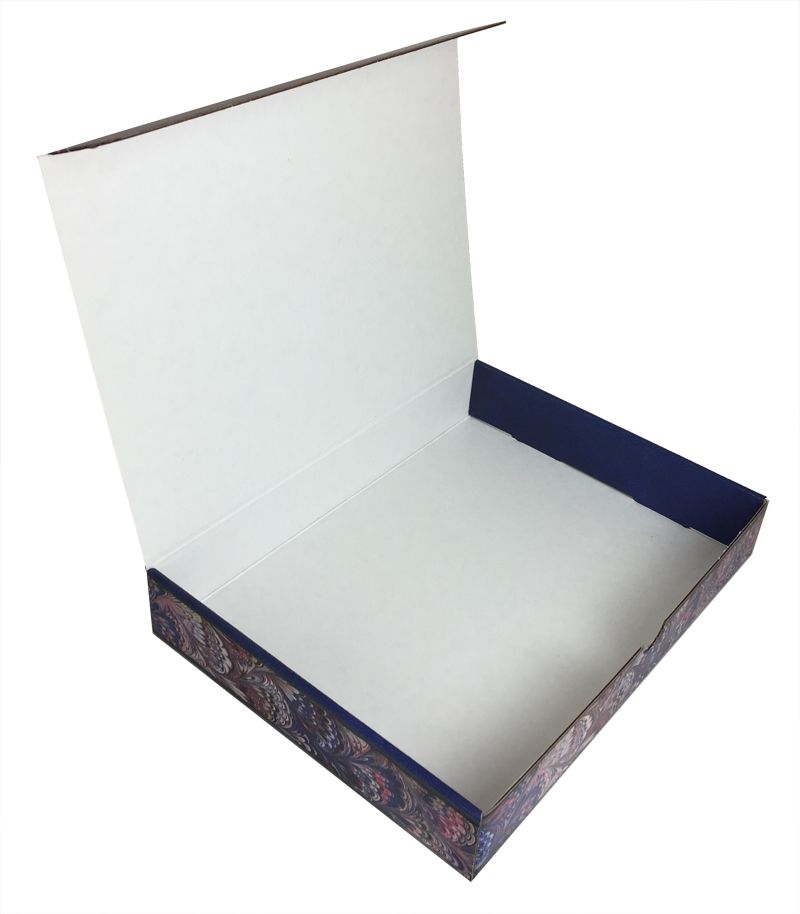 Jewelry businesses are a unique niche that requires packaging that will ensure safety and a beautiful presentation. Custom printed mailer boxes are a popular choice as these are items that are often given as gifts and can be expensive. Though this choice of packaging can be costlier, it is well worth the investment when you have customers that have higher expectations when it comes to visual appeal. Here are the top reasons to incorporate the custom printed mailer box in your packaging options.
Custom printed mailer boxes
You can customize these boxes in several ways including size, dimensions, color, use of imagery, font, lamination, and more. This can help ensure a unique result that allows your business to stand out against the competition. Jewelry businesses need to build a brand presence that makes them the topic of the town. To reinforce this image and build up a strong client following, you need to customize your brand color, logo, and slogan. This will help make your brand more recognizable in the market and cultivate loyalty.
Custom printed mailer boxes and security
The self-locking mechanism of custom printed mailer boxes makes them an excellent choice for products that need to be secured. The last thing you would want is for diamond earrings to just fall out due to a minor mishap. They also tend to have custom inserts so that whatever jewelry can be further secured within.
Lightweight construction of custom printed mailer box
Though these boxes have a sturdy look, they still manage to be lightweight, allowing the customer to easily handle and carry their purchase from one point to another. That is another mark of quality when you have packaging that looks heavy but manages to still be easy to handle. If your business ships products to customers, having lightweight packaging can help to minimize transport costs. Note that shipping costs are based on both the size and weight of the package, so limiting these parameters will make for lower charges.
Eco-friendly custom printed mailer boxes
Mailer boxes can be made of recyclable and recycled material. This is not only good for the environment but can also reduce the cost of their production, allowing businesses to enjoy a higher margin of profit due to lower packaging costs. This is because when recycled material is used in making these boxes, they are already processed, reducing the amount of time and energy needed to create new boxes. Using Eco-friendly materials can also enhance the reputation of the business as many consumers prefer to buy Eco-conscious brands.