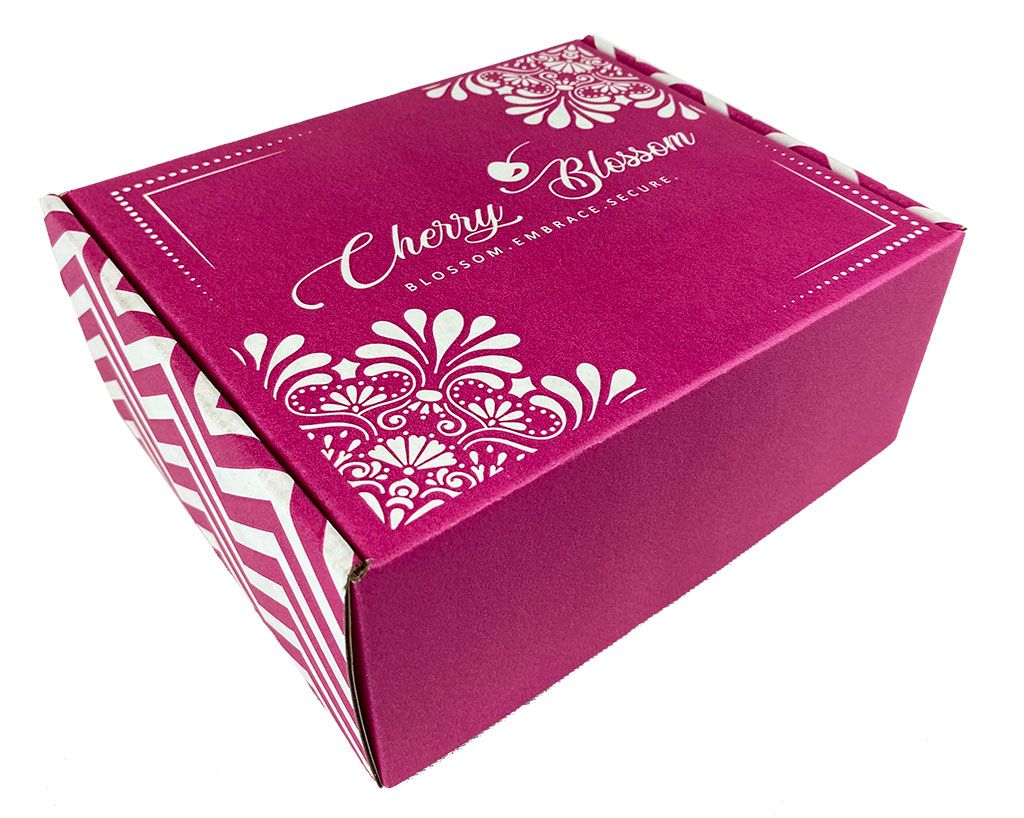 Custom boxes have become an integral part of packaging used by businesses of all sizes. They are a more expensive option compared to standard boxes but offer several benefits that make the investment worthwhile.  
Custom boxes brand recognition
This is especially beneficial to new businesses that are trying to gain a foothold in the market. Making your brand more recognizable can help to encourage repeat purchases. With more purchases, even prospective clients will be more tempted to investigate and buy from your brand as the custom packaging is something they will frequently see. The more attractive the design of your custom box, the more interest it will stir and the higher sales you can expect. You will need to create a lively and engaging design that will draw attention and thus stir curiosity in prospective buyers.  
Attractive custom boxes 
An interesting and attractive design for your custom boxes will make your customers happier with their purchases. The unboxing experience has become a big part of consumerism and there are even social media videos dedicated to documenting and sharing them. From these videos, you can see that the packaging of the product has a key role in making first impressions. The more appealing the design, the more value the client will attach to the brand and the product. The positive reactions elicited from such content can also help in marketing your brand, thus boosting sales.  
Protection
Custom-designed boxes provide products with superior protection as compared to standard boxes. This is because the shape can be conformed perfectly to that of the product. This tends to ensure a snugger fit. There is also easier to incorporate whatever choice or variety of padding, insert, and other support inside the box. The better secured the product is within the box, the more likely it will arrive at its destination intact. This is especially important when your clients shop online or remotely. Your customer will have a more positive experience and reaction when the product they are receiving through delivery is in good condition upon arrival.  
Eco-friendliness custom box 
With custom packaging, you have much flexibility in choosing whatever materials you want to be incorporated into the design. Most kinds of custom packaging can be made with eco-friendly materials that are reusable, recyclable, and sustainable. These kinds of materials are better for the environment, ensuring that minimal harm is done when sourcing the raw material, during the manufacture of the boxes, and eventual disposal.