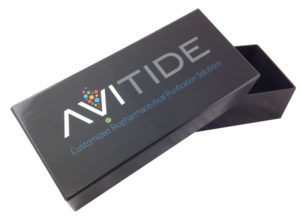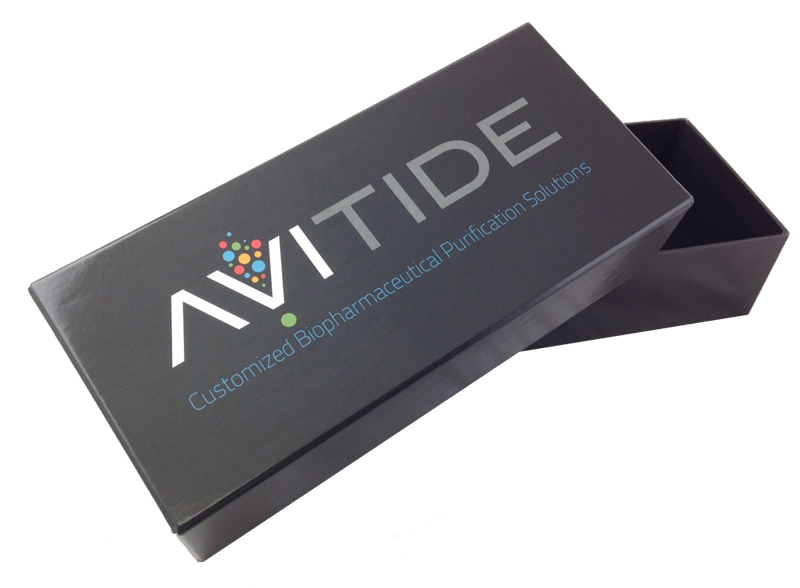 A customized box can come at a cost, but it speaks volumes about your business. There are many ways in which the packaging of your products is important to your customers. Custom designs and packaging are a way of letting customers know you care about how they view your brand. There is no doubt that your product's quality matters more, but custom printed boxes set you apart from the crowd.
Regardless of the type of business you run, look at the benefits of investing in customized printed boxes.
It Meets Customer Expectations
From state of the art website designs to product labels, a customer today expects a lot more than in previous years. The outward appearance of a package can be either appealing or a bore. If you make your packaging attractive, it becomes more noticeable.  Don't miss out on the opportunity to please your customers and potential customers. It can translate to increased sales and therefore higher profit margins.
It Builds Brand Awareness
Imagine the long journey packages travel to various destinations and how many people see or interact with it. There is a possibility that a large amount of people see the package before it reaches its destination. A customized box is crucial for ensuring that the brand image imprints on people's minds. Human curiosity will drive some people to want to know more about your brand.
It's an Automatic Marketing Tool
You don't have to pay for a billboard to market your products or brand any longer. The cost of advertising can be hefty. You can focus your energies on good packaging. Custom printed boxes are an excellent marketing tool. The social platforms love unique packaging, and your popularity can skyrocket in a day. There is a high likelihood that a customer will share photos of either good or bad packaging. Should this happen to be you, it is safer if it is on the positive side.
Your Product's Quality Will be Perceived Differently
Most people expect the outward appearance of something to match its quality. It's more of what you see is what you get. When you improve the quality of packaging with some custom design and color, most people will have a better perception of the product. Making your custom packaging look high-end positively affects how customers view your products.
Branding is essential for the growth of a business. Plan for and include product packaging as a way of marketing your brand. Besides, opening a well packaged product feels good.