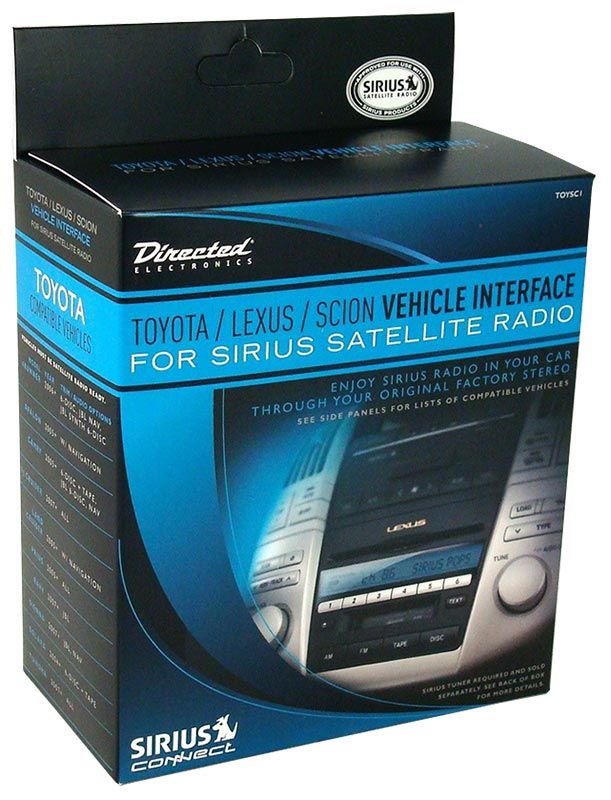 A packaging company will do a lot to ensure that a packaging box is prepared to handle your product as well as protect your product from damage during warehousing, distribution, and transportation. Though, while your boxes may help, there are additional considerations to ensure that your product gets to your customer damage free. 
Here are three ways to make sure your packaging box not only protects your product but can withstand those unforeseen bumps and bruises along the way.  
Use the Right Closure 
Packaging box closures ensure that your product will not bust open at the seams, nor where the box opens and closes. The most popular types of closures are glue, staples, and tape. But, how do you know which one is right for your package?  
Tape: Tape is a common option that comes in a lot of variety regarding everything from strength to its ability to handle extreme environments. As an overall sealer, tape is inexpensive and can handle lightweight jobs.  
Glue: Glue provides a better overall appearance as it provides good bonding strength yet remains hidden. 
Staples: Staples are the strongest of sealers, easy to apply and handles temperature extremes better than tape or glue. However, staples also require more work to open and often the box is destroyed in the process.  
Find Inserts that do the Job 
The right inserts will help to keep your items from moving around in the box and collecting dings or actually destroying the product. For electronics and fragile items, it is recommended that you find inserts which securely hold your items in place. Common inserts are pre-made and formed-to-fit plastic products or Styrofoam. A packaging company may be able to recommend of manufacture custom inserts for your product. Other alternatives are newspaper, peanuts, and bubble wrap that provide extra protection and a little give against the outside of the packaging box.  
Flutes 
The type of flute that your packaging company uses in producing your boxes is important. A smaller flute provides good crush resistance, while a larger flute is better at shock absorption and can provide more overall protection. You can also layer corrugated shipping boxes to provide two different types of flutes.  
When shipping out your packaging box, few things are as important as providing added protection that matters. So, remember to use closures that work for your product, identify the right inserts, and ensure your box is strong enough for your shipping needs.