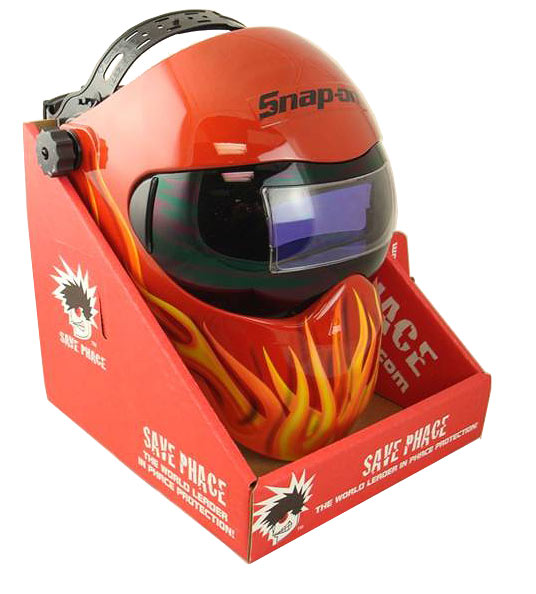 Corrugated display boxes have become a great way for businesses to promote their products. When strategically placed and well-designed, they can easily draw the attention of shoppers and tempt them to pick up an item displayed. This is what you want as this trying out a product is what can inspire them to buy it repeatedly. A challenge when you consider that you are already likely to be competing against older and already popular brands. So what can you do to better capture the attention and interest of shoppers? Here are a few handy design tips for your cardboard corrugated displays. 
Understand Your Target Audience 
Different types of shoppers will be attracted to different kinds of designs. This can be related to their gender, age, or even just how they would perceive the particular product. For instance, when trying to market a milk product, white colors will often need to be prominently used to attest to the purity of the product. On the other hand, when it comes to snack items for kids, more playful and colorful tones should be used, with the cardboard corrugated displays positioned at a lower level where they can capture the eye of children. It is important to have a good understanding of what different designs features will appeal to your target audience.  
Positioning 
Knowing where and how best to display your items is also key. As said, products targeting children should be displayed where they can easily see them. Placing them on high counters can mean losing out on your target market. Floor showcase displays are larger and as the name indicates will sit on the floor. They are ideal where you want to display your products in a more isolated location, away from the competition. Countertop displays are also good when targeting the more mature shopper who will be the one to pay at the counter. It is best for small items like cigarettes and candy. Endcap displays are usually placed at the end of aisles. They are also good where you want to display your offering away from the competition as it imparts a stronger presence.  
Incorporate Artwork 
Your corrugated display boxes should do more than just be a shelf for products you want to promote. Their design should include artwork that tallies with your brand image and the impression you want to make with shoppers. An aesthetic appeal will have a strong impact on the success of these displays so definitely consider incorporating some graphics, imagery, or other visually appealing artwork to complement your product and draw the avid attention of shoppers.