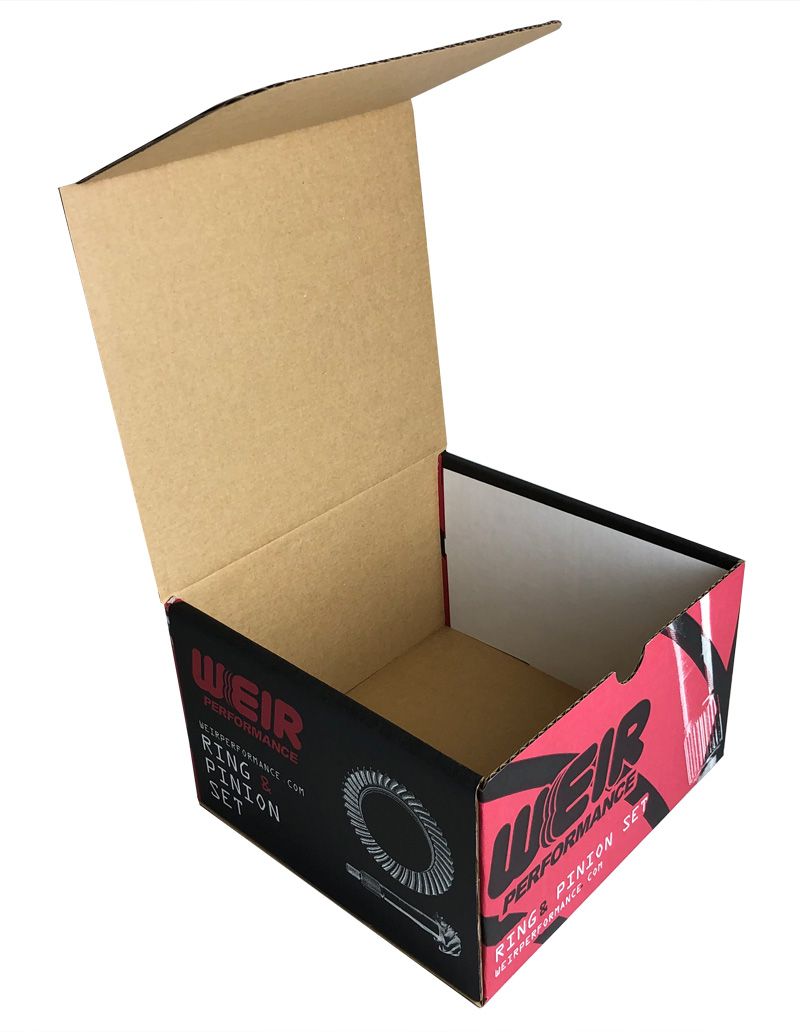 In today's business world, packaging is a vital element in the formula of success. Utilizing the wrong shapes and sizes can waste both space and packaging funds while standard, plain box designs have been shown to drive away consumers. Therefore, in order to operate efficiently and catch the eye of valuable customers and clients, small quantity custom printed boxes are both a smart and efficient marketing tool.
All Products Are Not Created Equal
What a wonderfully uncomplicated world this would be if all products were square, round, or rectangular. The reality is that products vary greatly in size, shape and even fragility and, therefore, require customized boxes for storage, shipping and display. Standard boxes are inadequate in effectively housing odd shaped or sensitive products, creating dead space that is cost inefficient as well as a risk for shifting and damage.
The best approach is to have customized boxes made that meet the exact requirements for such products. This approach saves cost overall by maximizing space efficiency and protecting products from damage.
Demand for Accountability
Packaging efficiency has risen to the spotlight over the past couple of decades. High prices and economic dips have caused consumers to demand accountability in many areas, including packaging. Waste simply is not tolerated by the average consumer these days and shoppers have demonstrated that they will turn away from companies that continue to practice sloppy packaging methods and turn to competitors that meet customer concerns through small quantity custom boxes.
Customers Identify Packaging with Products
Another important key to business success is the design of product packaging. Various studies have revealed that consumers identify packaging with a product or brand nearly as much as the actual product housed within. Competition for shelf space and consumer selection is fierce and packaging can easily make or break a company, especially if it is in its infancy.
It has been repeatedly shown that proper packaging tends to increase company sales and revenues. The shapes, colors, images and ease of entry of boxes all contribute to the sales success of products. Small quantity custom boxes provide the edge over competitors by capturing the eye of discriminating customers and clients.
Small and medium-sized businesses, in particular, benefit from utilizing small quantity custom printed boxes and other customized designs such as dividers, protective foam inserts and stock boxes.