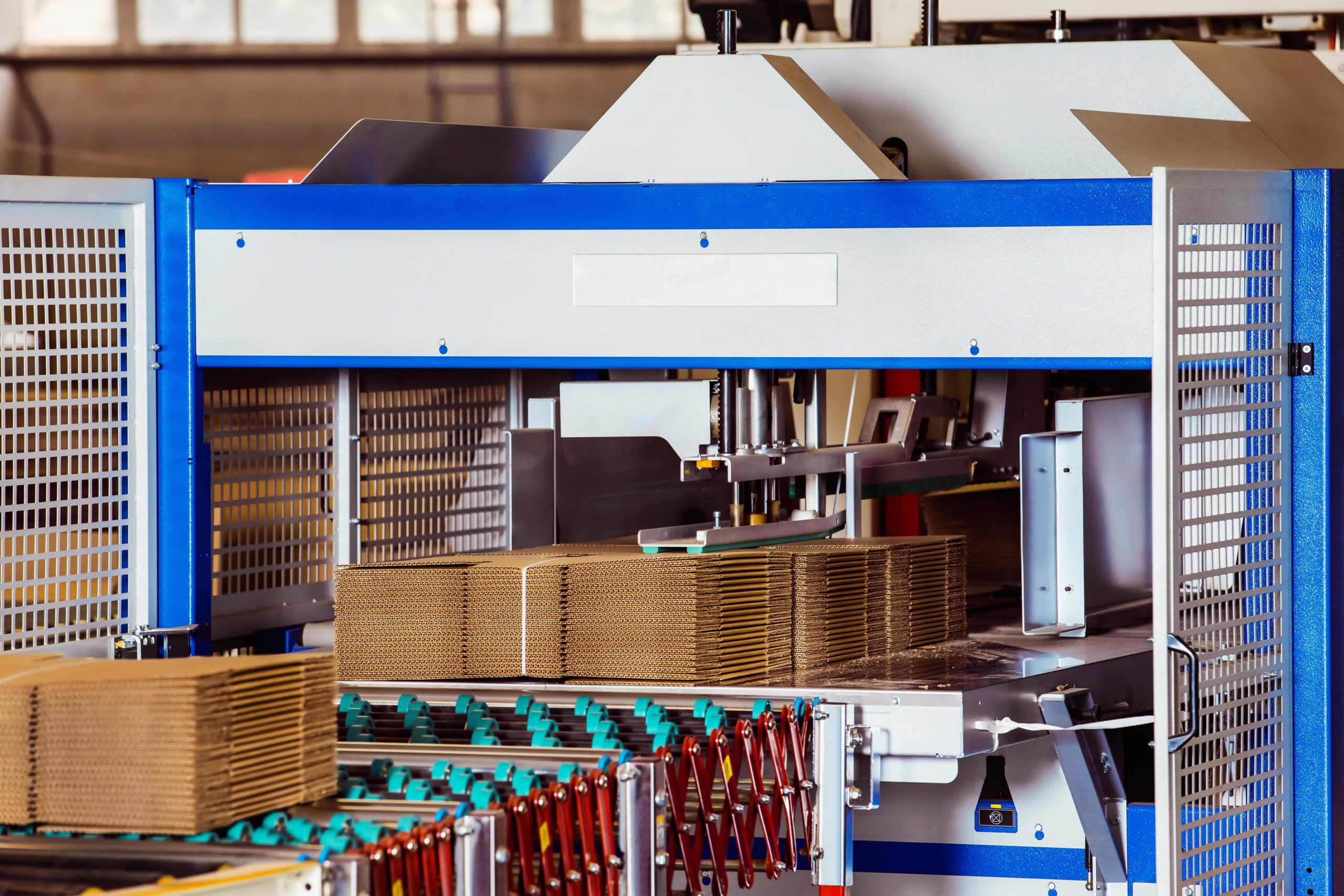 It can be difficult sticking to budget in today's aggressively competitive world, and tough shipping demands don't help. Requirements by both the shipping industry and increasingly demanding customers is resulting in small, medium and large businesses alike needing to turn to custom boxes in order to maintain or achieve business goals.
Custom Box Manufacturer Professionalism
Custom shipping boxes are not that difficult to find since numerous companies offer them. However, locating the right custom box manufacturer can be more trying and yet well worth the effort. The right manufacturer doesn't simply fill an order, but takes those extra steps of assuring that designs meet packaging, shipping, display, advertising and budget needs. These extra steps can result in better sales and greater revenue to companies which are a vital aspect for beating out the competition for those important sales dollars. Properly designed and manufactured boxes reflect your professionalism, add important eye-catching appeal, accurately fit the product and provide complete protection.
Custom Box Manufacturer Reputation
Cactus Containers has built its reputation on being the right custom box manufacturer. They produce small quantities of customized boxes that include simple cartons to more complex die cut designs. Cactus has been creating and delivering San Diego custom boxes for many years, but the business has grown since the rise of internet popularity. They now do nearly 85 percent of business via their website and internet referrals.
Besides servicing an array of clients requiring San Diego custom boxes or customized cartons shipped around the country and the world, Cactus Containers also receives custom requests from big name brands. They have provided small quantity custom boxes and printed boxes for such names as National Geographic, Amazon.com, Disney on Ice, Coors Brewing Company, Jockey Underwear and The Discovery Channel. Their client list speaks volumes about their ability to provide exemplary product quality, high level employee operations and outstanding customer service.
Cactus is the right custom box manufacturer because they increase your branding presence, effectiveness and advantage through the provision of quality custom-made packaging products. Whether you require San Diego custom boxes or those shipped to another location, you can expect to receive the proper size and customization, protection and durability and exceptional customer service throughout the entire process. All of these qualities are held high by Cactus and result in boosting your business performance and image which is a valuable asset in today's tough marketing environment.