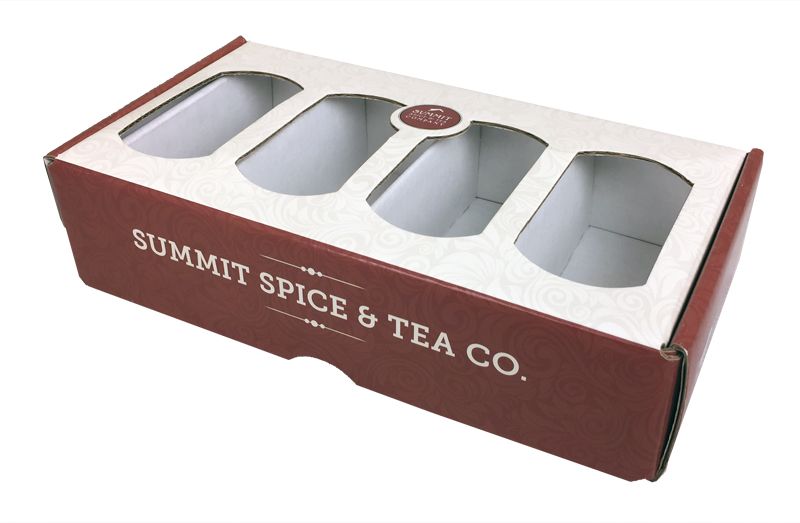 Do you remember that in marketing, you need to add your personal touch or your own branding to the product that you are offering? Aside from the retail packaging and non-retail packaging, custom printed mailing boxes will definitely give a personal touch to the products you are shipping or promoting. While you might be wondering what this mailing box means, these are the mailers with an attached self-locking lid and a company logo, product's name, or any other information on it.
In layman's term, the custom printed mailing boxes that come as small quantity mailers or as large quantity mailers are the shipping boxes dedicated to one company and its products. While a lot of small entrepreneurs think that only large businesses can take advantage of these mailers, they are wrong. Aside from the shipping purposes, these mailers are also used for online sales and product promotion.
Do you need this custom printed mailing box for your business now? Yes! Here's why.
Branding and Recognition
These boxes are custom made with your business name on it. This means that this is a form of branding. Aside from the common investment on TV ads, bills, and retail packages just for the sake of branding, a custom printed mailing box is also an effective way to build your brand without even spending a lot of fortune.
Just by including your brand's name on the shipping box, which is already a sale and the cost is already covered by either the company or the customer, you will be able to market your brand name. During the shipping and handling process, it is not just the buyer or the customer that will see your box, but also the people who will be delivering the boxes and the people who are around the delivery men and the customer. People will start recognizing your business.
Competitiveness and Professionalism
Now that it is clear that the main purpose of these mailing boxes is for branding, you should also know that these boxes will promote competitiveness and professionalism. People that will start recognizing your business' name will now think that your business is somewhat "bigger" than it is in its current condition. This will make the potential customers think that your brand is well-known because it is everywhere because there is shipping at almost everywhere. Custom printed mailing boxes will eventually make the potential customers trust your brand and turn them into actual customers.
Communication and Information
Aside from the business name on the mailing boxes, you might want to add some vital information connected to your business. This information includes address, contact number, website, and email address. You could not just simply build your brand and leave the potential customers clueless on how to contact your business. You should also disseminate information that will lead customers to your business. Establish communication with your potential customers as they slowly learn about your brand.