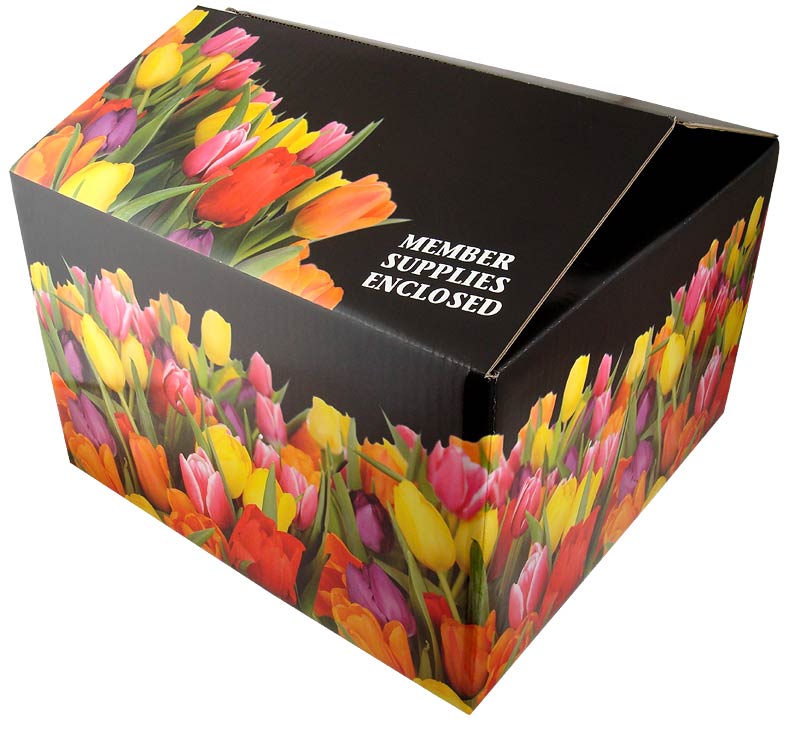 When you run a business, you are always looking for better ways to increase brand recognition. What better way to put the name of your business out there than to use a custom shipping box that has been printed with your company's name and logo?
By using custom printed shipping boxes, you are able to address two needs at once: first, you need to have something in which you can ship your product, and a custom shipping box is a great way to do that. Second, you want a way to maximize the number of times your customer sees your company's name. After all, name recognition can continue paying dividends long after the original product has been received and used.
It is not uncommon for a customer to re-use the custom printed shipping boxes you use to send him or her an order. Thus, every time he or she opens your custom shipping box you can be assured that he or she will see your company's name and think about the great experience he or she had with you.
In addition, it saves you money to use our custom printed shipping boxes. Everyone knows that you pay more when you buy in smaller quantities, and by providing you with the option to purchase your shipping boxes in bulk, we can provide your business with serious savings.
We are here to help you grow your business and make it more successful. This includes helping you save costs on materials such as the price you pay for shipping boxes. It also helps you maximize your advertising revenues—and what better way to get advertising than to use a box you were already going to purchase anyways!
Finally, by using a custom shipping box you distinguish yourself from your competitors—especially the ones who are trying to save a few bucks by re-using other shipping boxes or using plain, unexciting packaging materials. In contrast to the competition, when you use custom printed shipping boxes you are able to convey an image of professionalism and competence to your customers.
You want your customers to be excited when they see your box. Further, you want other people who see the box to see the name of your business. Since you've got to ship product to your customers, the best way to do is by using a custom shipping box.