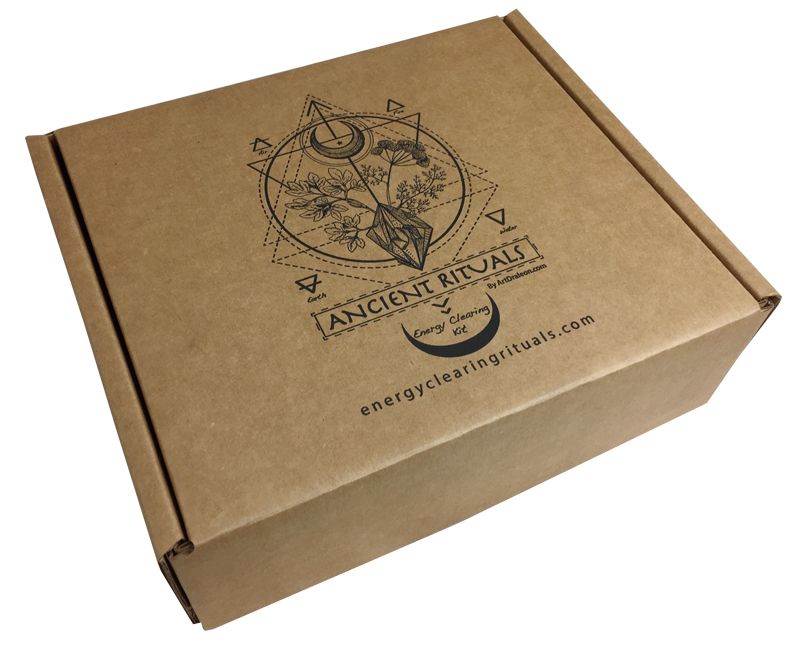 A custom printed box does more than hold your products; it will promote your company in a stylish, more traditional way. You can appeal to customers by shipping their items inside of boxes that are made to fit the specifications of the products, showing that your business will go that extra mile to deliver quality; literally.
Save Money
When you order a custom printed box, you will save money on advertising, and reduce packaging costs at the same time. Instead of spending a lot of money on bookmarks, flyers, and other promotional items, save some money by using custom boxes to promote your company or personal business.
Durable
A custom made box is just as durable as a standard shipping box. In fact, the only difference is the design and customization. You can send clients a product inside of a small custom printed box, and it will be securely inside of the box, just like products shipped inside of traditional shipping boxes. A custom made box can be opened and closed as many times as you would like, without any damage being done to the box.
Brand Awareness
A custom printed box helps you build brand awareness. You can do this with more than the logo or design that graces the outside or inside of your box; you can use content to raise brand awareness as well. A custom made box can be designed with more than graphics; you can put messages on the boxes for your customers and potential clients to read. The messages can detail what is inside of the box, or they can be used to promote your company's standards or beliefs.
New marketing and branding trends call for the content from businesses to be more personal, and to show what the brand itself stands for. When you add high-quality content to your custom printed box, you can do just that.
Free Shipping
Take advantage of free shipping when you place a custom printed box order. You will be given free shipping as long as your boxes are being shipped to the Southern California area. If you need to ship a custom made box order to another area, you can do so for an affordable rate. Be sure to speak with a sales representative at Cactus Corrugated Containers Inc., to learn how you can stay within budget.
Do not waste another moment; order the custom printed box that could raise brand awareness and securely ship your products!