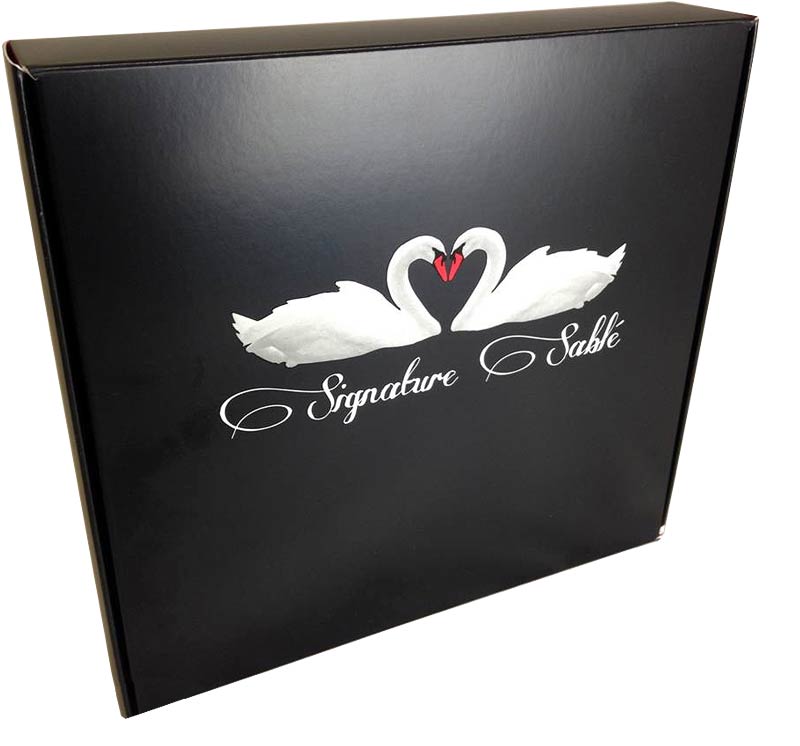 Product packaging can come in an array of forms including plastic wrapping, bulk bins, and containers. The best option for most products remains folding cartons tailored to individual products. Here are some of the reasons why businesses should opt for this investment for their products.
Easily Customizable
Foldable cartons can be made to suit a wide variety of dimensions. No matter the type of product you offer and how you wish to display it in its packaging, you can certainly get a tailored solution that fits. When you choose a suitable folding carton manufacturer, you not only get the packaging that correctly matches your product but also features parts that can be useful like packaging handles and hang tabs. You can also incorporate windows where customers can get to see the item within its packaging before buying. There are also various designs of boxes to consider. From five panel wrap to double cover boxes, you can find a variety of suitable options to suit your product.
Visual Appeal
Folding cartons are very flexible in the ways they can be customized visually. You can have the manufacturer color the carton in a variety of shades, or have the design include imagery or graphics for greater visual impact. Besides the standard dimensions of regular boxes, you can also have the cartons take different shapes including spheres. This versatility can help make your product stand out more against the competition in the market.
Sound Construction
Paperboard is a great material for use in product packaging. Besides being incredibly lightweight, it can also help in keeping the content of the box protected against moisture. When cargo is being transported, it is not unusual for there to be wet conditions. With the right construction material, the cartons can prove highly protective, preventing water damage. The corrugated design also helps in absorbing impact should the carton be jarred.
Affordability
Because there are a variety of design options, there are also multiple ways you can make your product packaging cost-effective. By opting for standard box designs and simple graphics, you can still get good quality packaging that makes a positive impact on your brand. However, for just a little more money you can invest in more attractive designs and still make some savings by taking advantage of bulk discounts. Opt for a folding carton manufacturer that utilizes sustainable and widely available resources and you should get lower quotations on your packaging than expected.