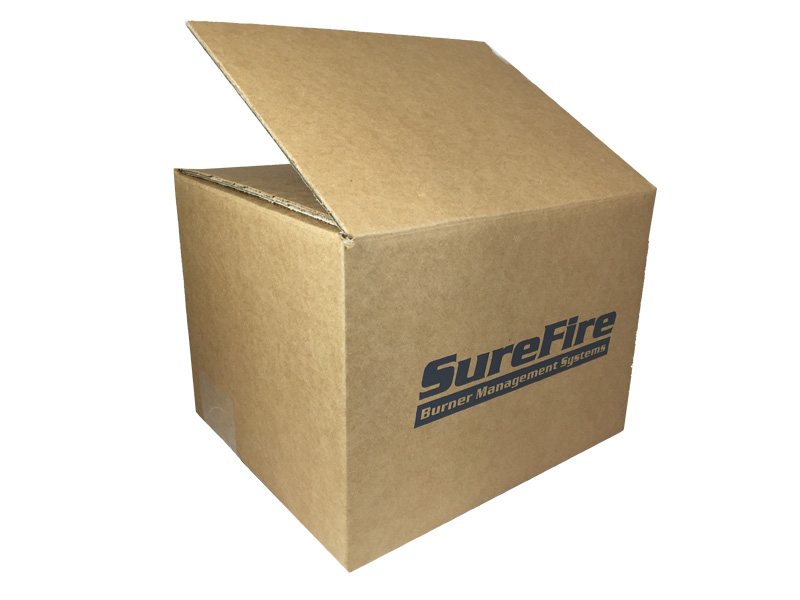 As businesses become more global, there has been a growing need to make shipping of products more affordable. Many concerns no longer just ship to wholesalers and large merchants. They now also sell directly to the retail market and that means having to contend with smaller shipments. Here are some tips on how to minimize the costs involved and make catering to this market more profitable.
Customize Packaging
Tailoring your packaging to conform more tightly to the size of the product is a good idea rather than relying on standard shipping box sizes. When you have a small shipping box, the weight and size will be better optimized and will result in cheaper shipping costs. Carriers calculate shipping costs primarily based on weight, size, and distance. Since distance is dependent on the location of the customer, you need to work on the other factors to get better shipping costs.
Use Quality Materials and Designs
The better quality your package is, the less risk that the contents will be damaged in transit. Whether it is a small or large shipping box, it should ideally be made of sound construction such as corrugated cardboard. Where necessary you can even include inserts that can better support the contents of the box and provide added shock absorption. When goods arrive in good condition to their destination, you will not have to deal with returns or reimbursement costs.
Choose The Right Carrier
For those that use mainstream carriers, be sure to make comparisons as to the deals on offer. Many businesses report that USPS is the cheapest option for packages under 13 ounces. Depending on where you are and the products you are dispatching, you may want to do some research before committing to a particular carrier. You can even work with multiple carriers, classing them according to weight sizes so you can optimize your costs.
Order Your Packaging Supplies in Bulk
Many providers offer great deals on bulk orders. If you have been in business for a while you should have an idea as to what products are fast-moving and the size of orders to expect, especially during peak periods. Take stock of this when placing your orders for packaging materials to secure bulk discounts. Determine the mix of small and large shipping box you will need and find a place to store them. Being lightweight, you can safely pile them somewhere until you need them to dispatch products.