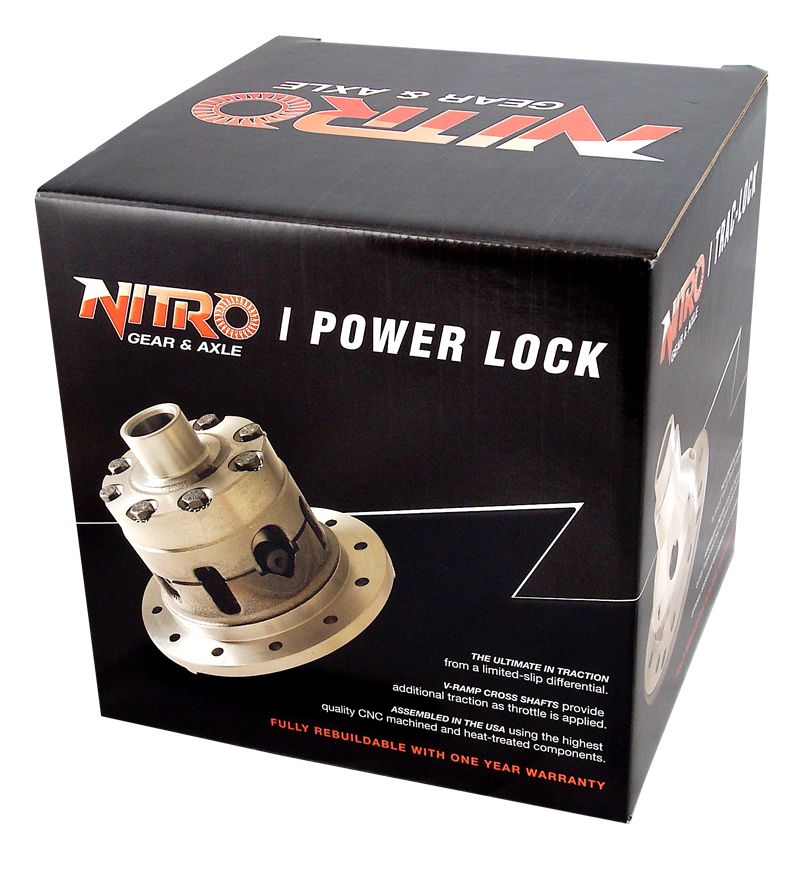 Businesses now heavily rely on e-commerce to better connect with customers at a time where shopping in person is no longer considered necessary or as safe. To fulfill the orders that customers make, it has become increasingly important to invest in a good quality of packaging. The packaging has to ensure the safe delivery of products to client locations and provide additional value like branding that will help boost the business image.
Mailer boxes are a special kind of box packaging that is made using one piece of material that can be folded into a self-locking design. Here is why it is should be used by businesses that sell high-end retail products.
Customizable Design
Despite being just one piece, mailer boxes can be customized in a variety of ways to ensure sturdy protection for the contents inside. The boxes can be made with various materials, to whatever thickness, waterproof, and even with inserts to help stabilize and safeguard the contents within. This is especially important where you are dealing with fragile products that are traveling a long distance. This type of box reduces the risk the shipment will be damaged and need to be compensated for.
Lightweight
Easy fold mailer boxes are usually made using very lightweight cardboard material. This makes whatever purchase easy to carry around. It also makes shipping more affordable as weight is often one of the factors used to price the service. These boxes can also be customized in a variety of ways to make them easy to carry in one hand. They can feature handles or even slots with which to insert hands. This can be highly appreciated by shippers or customers that buy the products in-store and need to easily get them home.
Branding
As said, these boxes can be customized in different ways. This also includes appearances. The graphics, motifs, imagery, and writing applied to the box can be used to support branding efforts. They can help enhance the appearance of the contents and make the company brand more notable to whoever sees the box. Applying attractive designs can help draw the attention of those around the box and stir interest that can lead to more inquiries and grow sales. Since mailers often do not need the addition of external packaging, you can simply focus on customizing the box design to maximum effect.
Eco-Friendliness
The materials used to make mailers are both eco-friendly and non-toxic. They can also often be recycled. Even those that can afford high-end products are conscious of the need to safeguard the environment. They are often more willing to patronize businesses that share this worldview, which can further support sales growth.