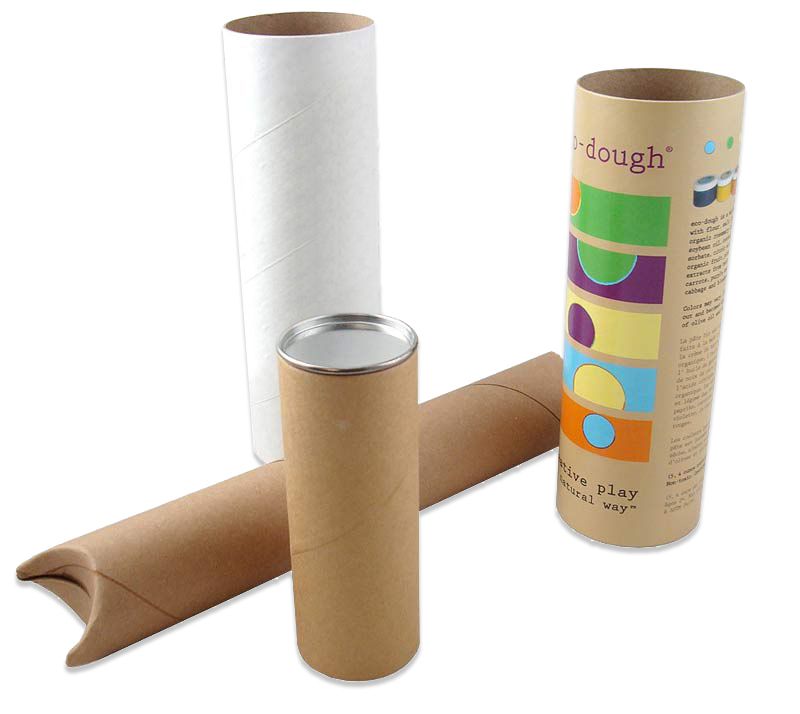 They are taking up room in many businesses and in many people's homes and it leads people to wonder what custom designed mailing tubes are good for. Unlike other cardboard boxes that fold flat and are easy to store, mailing tubes are not as easy to store. Their round shape means that require more space and they can easily roll away if they are not stored properly. Despite this, many businesses have figured out what the advantages of this type of packaging is and they continue to use it.
The Advantages
It will surprise people to find out that custom tubes offer many advantages. From the materials used to making the tubes, to the size of the tube to the ability to include graphics on the tube, there are many things that these packaging materials offer.
Materials – The materials used for the mailing tubes can vary. While most tubes are made of cardboard, they can also include other materials such as metal to increase the amount of protection that they offer.
The Size – Custom designed mailing tubes can come in many different sizes. The length of the tube, the diameter of the tube, the size of the end cap and many other parts of the tube can be custom fit to the product that is being held inside. The result is a product that is delivered without any damage.
The Graphics – Adding graphics to the tubes are easy when they are custom designed. Different colors, logos, and printed information can all be added to the tube to enhance the marketing of the product inside.
Choosing the Right Tubes
While many people imagine that all mailing tubes are the same, it does not take long to realize they are mistaken. Custom tubes come in different shapes, sizes and colors. They can have an open end or a close end. They can be crimped, they can be telescopic. They can be a rectangular or triangular tube. It is possible to have the custom tube that fits whatever is supposed to be inside.
Mailing tubes may not be right for all products. But when you are trying to send posters that can be rolled up or something that is long and thin like a fishing rod, the mailing tubes are a much better choice. As long as a person or business can overcome the few shortcomings of the tubes and learn about the advantages, they will soon find out how valuable a shipping tool these tubes are.