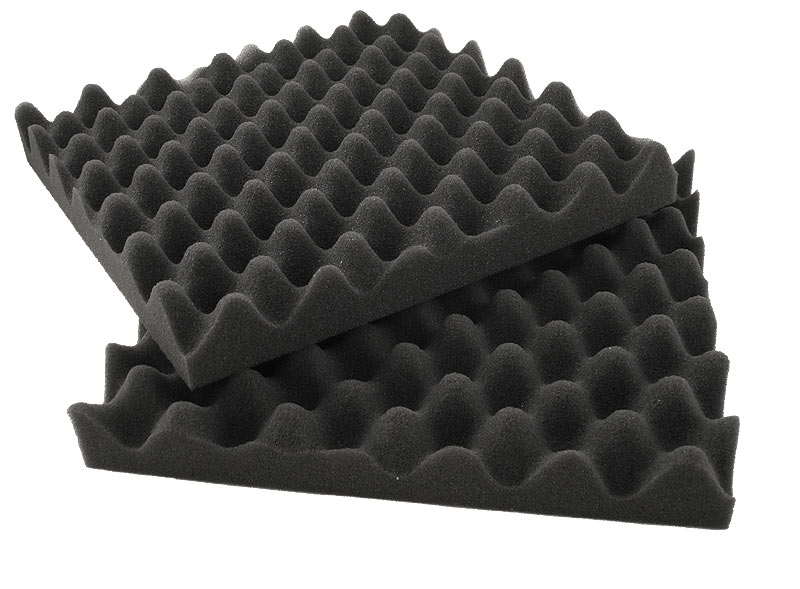 When you manufacture and ship a product, you want to be sure that the product reaches its destination in as good a shape as it was in when you placed it in the mail. The postal service—or other package delivery services—can be quite rough on the contents of a box and it is not uncommon for a product to reach its destination damaged or even broken altogether.
Custom Box Inserts-Protection
For this reason we recommend using custom box inserts when you package your product. A custom foam insert will fit your product perfectly and help shield it from the wear and tear of shipping.
You don't want to have to deal with an angry or dissatisfied customer. Whether it's your fault or not, when your product reaches its destination in anything less than perfect condition, it reflects poorly on your business. An angry customer will tell his or her friends, and may leave negative feedback on rating sites; this act can damage your business even further.
Even if the customer is not at risk for spreading negative reviews of your business, you surely do not want to deal with the hassle of asking them to return it and/or sending out another piece of product. This costs you time, money—in the form of additional postage and replacement product—and hassle.
It's much better to adequately pack your product in custom box inserts so you can be certain that nothing happens to it before it reaches your customer. Further, a custom foam insert will fit your product and make your organization appear to be more professional and trustworthy, as opposed to some of your competitors who may just throw something in a box with a few crumpled newspapers and hope for the best.
Custom box inserts are cheap, too. When you consider the cost to your organization of not using a custom foam insert—costs such as the replacement cost of damaged inventory, increased employee time in dealing with elevated numbers of returns, and a loss of goodwill from customers who are not satisfied with your shipping practices—you see that it really does make sense to use our product.
Don't settle for anything less than the best, and that includes your shipping material too. Other packing materials may not adequately protect your inventory, and may even contribute to its breakage rate. If you want to protect your business, insist on custom box inserts.