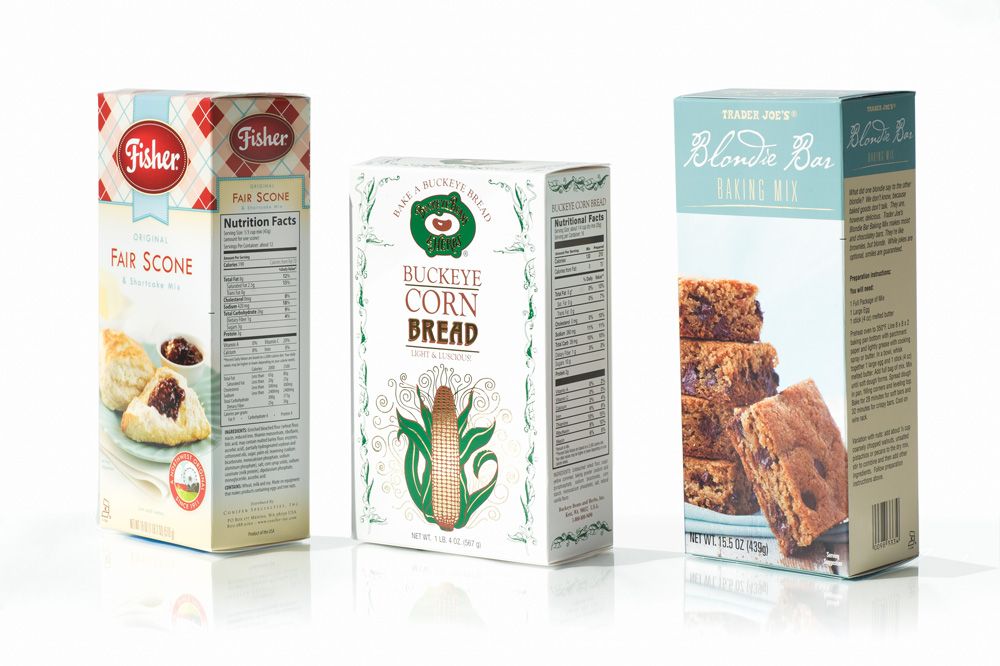 Packaging helps preserve food quality and attracts customers. Whether it's snacks or chocolate, it's the packaging that attracts customers. In this competitive retail environment, you want your food products to sell over those of competitors. Food packaging makes your products stand out on the shelves while also protecting them from physical, environmental, and chemical elements. If you are going to be competitive, you need to ensure you check the latest packaging trends and design your food packaging cartons bearing in mind the trends. So what are the five qualities for food grade packaging cartons?
1. Preservation and Protection
Packaging boxes should be able to preserve the quality of food and protect it from contaminants. Having improper food package, it can affect not only the food quality but also the taste. Properly packaged foods in quality paperboard boxes are free from contamination. The packaging helps support the shelf life of the products.
2. Protective Shipping and Distribution
The package of your product should ensure that it is shipped safely. The shipping process is one that has many risks and when you have products that are not properly packaged or they are packed in poorly designed cartons, they can be damaged. The boxes you use should be able to bear the shipping rigors and ensure the products arrive in good condition. You eliminate losses and disputes when you use cartons that are designed to be strong and protective.
3. Influence Consumer Purchasing Behaviour
Many customers judge the quality of food from the package it is packed. The design of the packaging comes in handy when you want to influence people's buying behavior. The color schemes, the appearance, the style, the message – all these elements help with branding your product. If you are packaging dairy products like milk, you may consider featuring white as the main color of the packaging because it conveys purity and simplicity. Orange packaging reflects energy and fun and can be used for summer beverages and sports drinks.
4. Branding your Product
You can use the packaging to send brand messages to your audiences. When the customers open the packages, they find messages that are exciting. On the shelves, you also want to pass across your brand message in style and instantly. Don't make customers struggle to get the message outright. The design should ensure it features the most essential information or images for branding your packaging and product. Today, packaging, like many other products, is going minimalistic. You need to consider such trends when designing the food-grade cartons.
5. Consumer Experience
Food packaging boxes can offer consumer experience by providing information that helps the customer understand how to use the products. For example, you can get freshness labels or information printed on the boxes to tell the customers how long the food is going to stay before it expires. Great packaging can create a memorable customer experience because it not only brings out a great unboxing experience, but also has important information for the consumer.
These are the main qualities of food packaging, so when you seek cartons to package your food product, make sure you look into these things. A food packaging box can have different design options. Paperboard is a common packaging material that is used to ensure product safety and preservation. It is 100% recycled and can feature different surface coatings as well as creative die-cutting options. For the consumer, food packaging offers them a reflection of what is contained inside. If the design looks great, the consumer assumes the products inside are also great or of high quality. For the brand, packaging can be a way of communicating with potential consumers or building brand identity.