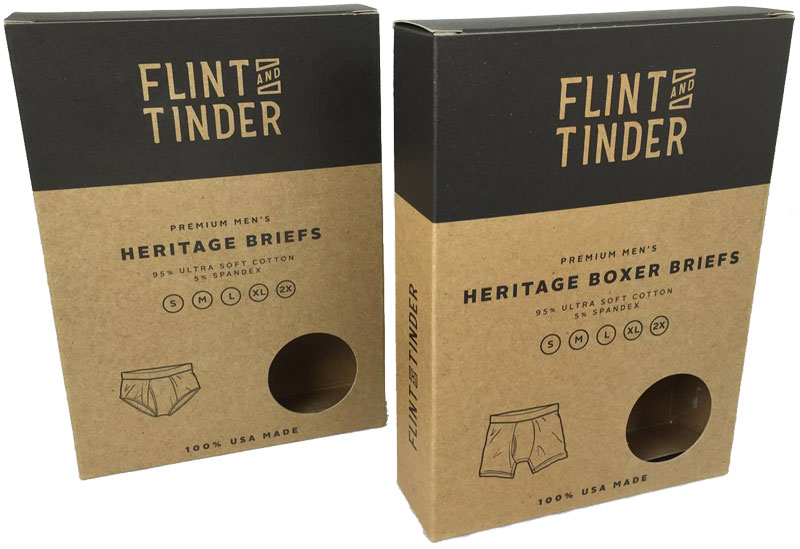 People take boxes for granted. They often think they are just something that is used to hold something else. To most people, a box is just a big piece of cardboard that has been cut a little bit and then taped back up to form a cube. Most people are not aware of all of the steps that go into making a box. If it is a custom made box, there are additional steps.
What Makes a Box Custom Made
Custom boxes are similar to the boxes that people are used to. The difference is that they are made to fit a specific product and come in different sizes. Most boxes come in a standard size and shape, but the custom made box does not have to do this. Many custom made boxes can also include graphics and print that make the box even more special.
How They are Made
A custom box starts with the design. Many times the design of the box will be based on the product that will be put inside of it. The designer of the box will typically use software that allows them to come up with the perfect box. The graphic designer will work on the print that can be added to the box. Once the design is complete, the boxes can then be manufactured.
The manufacturing process starts with the cardboard for the box. There are several types of cardboard that can be used that vary in strength and protection that is offered. After the cardboard is made, it is cut into the size of the box. Additional cuts are made that will allow the box to be folded together.
Once the shape of the box has been made, the graphics can be added on. The graphics can be printed or some other method can be used to apply them to the box. At this point, the manufacturing of the box is often complete. Now the custom boxes are flat and are easy to store until they are needed.
When the box is needed, it will be folded together and the joints will be connected. Tape is the most common way to seal the joints, although glue is also used. The completed box is now ready for the product it is designed for.
In the end, not all boxes are the same. It is not that difficult to a custom made box to fit the needs of a business.