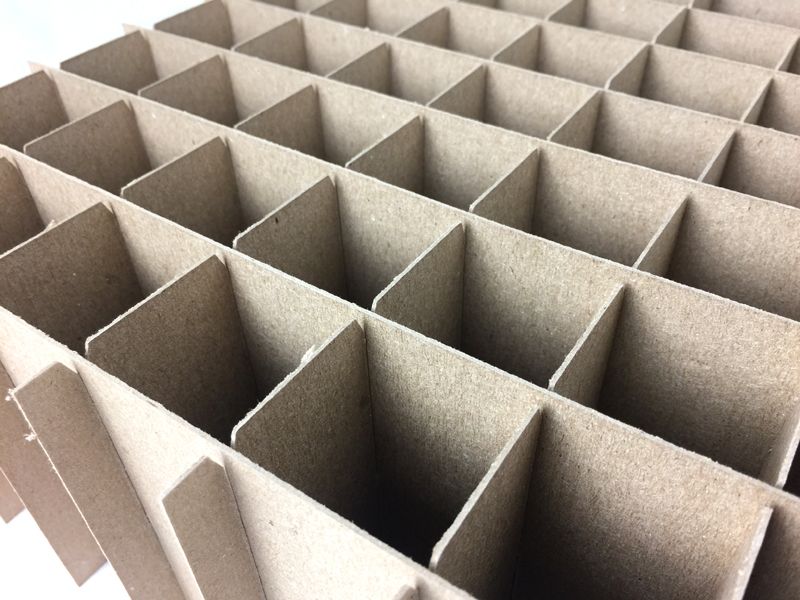 People like to receive surprises. There's the pleasure of welcoming new gifts into life and anticipation of treasures unveiled. Plus, the industry of subscription boxes capitalizes on that fundamental tendency to earn profits and pamper buyers.
It's very simple for somebody – say a beauty product enthusiast to go on the Internet and sign up for a month-to-month subscription of products from well-known brands that are curated with care and delivered inside an appealing packaging with chipboard partitions directly to the doorstep. As the actual contents will remain a mystery, the boxes theme aligns with the subscription company's niche.
Consumers expecting goody boxes of organic food won't find lingerie nestled inside the delivered package. Subscription boxes that have fiber partitions are going to satisfy the need to obtain items of interest and they are going to automate the process – and ensure delivery of a bundle one time per month, without fail. But there's one element of this model which might deter customers from upgrading to full-sized products based upon premium performance by the samples and that's visual appeal.
This is the part where the importance of the subscription boxes design – both structural and aesthetic will come into play!
Clipboard Partitions
The answer's simple. Packaging here will become prime real estate where a positive impression may be made on a user. As there isn't any flattering lights, no expensive display cases and no rack cards, the delivery box itself has to do triple duty to take over the duty of those tools of influence. The top products do not inspire desire if they're poorly ensconced within bubble wrap and brown cardboard which usually turns soggy with moisture.
Subscription boxes are experiences. It's a carefully assembled and small medley of items a recipient probably hasn't tried before. As they're admired and opened in the privacy of a living room or bedroom, there's a big opportunity to get attention without the distraction of a million rival products shouting their presence.
What Are Other Leaders in the Industry Going With?
Keeping that fact in mind, most innovative box players opt to put in a good amount of thought in which their packaging is concerned. The structure's integrity has to be maintained. It ought to have the ability to bear jostles, thumps, and drops along the way without having to affect the contents inside.