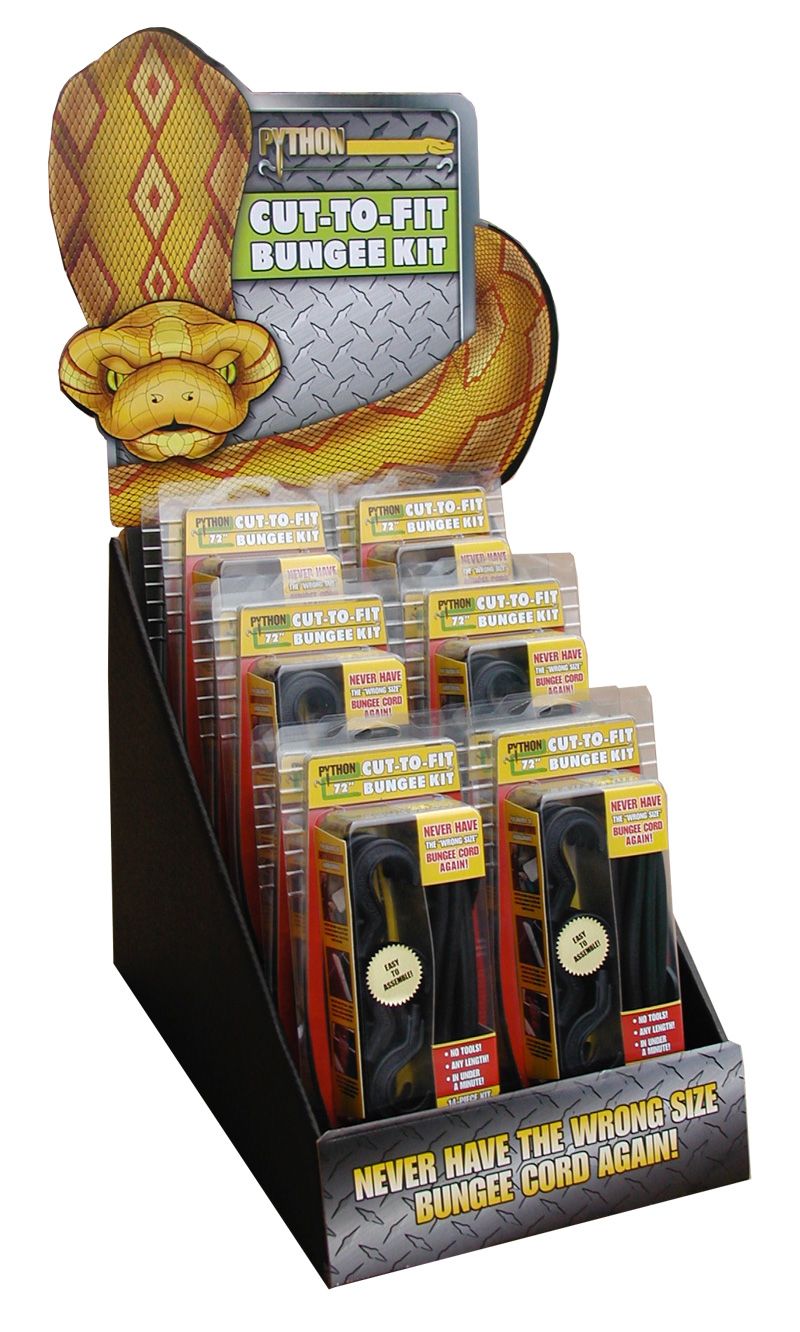 Nothing beats a good cardboard pop display to hold your products in and get noticed by customers. If you are able to grab the attention of many with your artistic and creative display ideas, your business will greatly benefit from it as well.
There are considerations that you have to take in when choosing a design for your cardboard pop displays. And, being able to have one is a good step towards your business' success and brand's name. Here are a few things that you should consider before having the final design of your cardboard pop display
4 Things to Consider For Your Cardboard Pop Display
Before you buy your cardboard pop displays here are some of the things you should consider in order to avoid problems in the long run.
Space
The first that you should consider before coming up with the designs is the area or location where your point of purchase displays will be displayed. Whether it will be displayed on a countertop, a shelf or an open area. By knowing where you'll display, you can have a basis on how to strategize the design to make sure it can grab the attention of many.
In this factor, you should also include considering the display's dimensions. Coming up with a perfect dimension will do the job in no time.
Choice of Materials
Needless to say, you should choose that are durable and sturdy so that your displays can last longer. Also, looking for the best combination of colors and looking for the best material to use this will make your displays stand out even more. Always remember that the brighter your display is, the more attention it can get.
Stick to Your Concept
Aside from planning how to make your displays look really good, we highly suggest you that you keep your brand's concept. That way, you will be remembered by many through your display's concepts. Consumers nowadays are more inclined to visuals, so the way to grab their attention is to leave them an impression that they will never forget.
2 Things to Look for in Your Display Provider
Shares Creative Ideas

Instead of planning on your own, finding a good company to provide your displays that will lend you a hand and conceptualize your display is truly amazing. Once you found one, treat them like your business partner and listen to their ideas as well to help you come up with only the best concept and design.
Loyalty

Make sure that after sharing your business concept with them, they are ethical enough not to share it with your competitors and leave you at a loss. Finding a good partner is something but finding a loyal one is even more amazing and perfect.