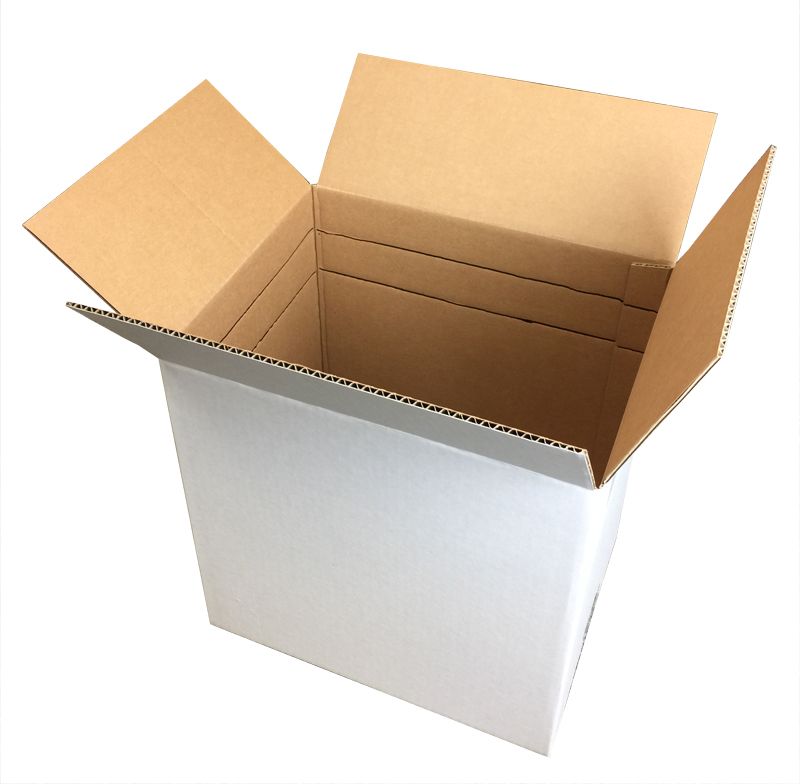 When looking for cartons and boxes to be used in your business, do not just stop by having a functioning box but look for one that brings in more business for you as well. The world that we are currently living in right now is all about the visuals. Once you attract people through creativity, your brand will never leave their minds.
Things You Should Consider When Looking for a Box Company Provider
If you are looking for wholesale boxes in California, make sure that they do not only deliver ordinary boxes but durable and creative ones as well. You can look for a company that will allow you to have a customized one to have your trademark printed on it and important details that need to be clearly seen.
Here are some of the things to consider when looking for a wholesale corrugated box company to deal with.
Quality and Durability
The first thing you should look in to is the quality of their boxes being offered. Once you use these boxes, it will house your products and this will also serve as a signature of your brand. So, if you have one sloppy looking and crumpled box, expect complaints and frustrations from your customers. Giving your customers their purchased products in a mint condition is your priority.
Cheaper Wholesale Price
Of course, the price will always be a factor since you are also doing business. But, never compromise quality over quantity. This is where most businesses tend to go downhill.
Customizable
You should try to find a company that creates customized boxes that will best fit your needs. Having the perfect box dimension to house your products will make it less susceptible to outside forces during transport.
Room for Creativity
Like we said, you can beat your business opponents by simply housing your products in attention-grabbing boxes. Just like how chocolate boxes are being made to catch the attention of buyers, you can try doing so as well to lure more customers in.
Truthfulness and Professionalism
Once you have your personalized boxes done, make sure that your designs and preferred box materials will never get leaked by your box company provider. Despite it being just a box that houses your products, successful companies take pride in it because it carries their brand's name. How the box looks like will greatly affect your company. Like when you see a sluggish and ugly looking shipping box, you would automatically think how un-sturdy it is so you avoid buying it.