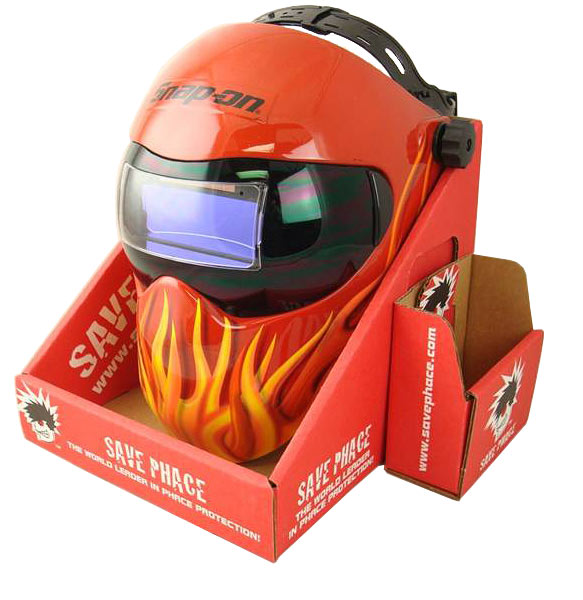 There are many ways to advertise and showcase your work, services, products, or anything else you want to put out there. Those that have a lot of things to showcase, or don't want to answer many questions about what products are, how much they are, or anything else could benefit from the use of the countertop display that provides the information needed, without you having to say it to person after person that asks.  
Benefits of a Counter Top Display
There are a number of benefits that come from the use of corrugated pop displays. These displays provide a number of uses that you wouldn't be able to obtain from other displays that you'd use. They can be used in any way that you can think of, so you don't need to worry about not being able to make use of them or finding something that provides businesses with many other uses, instead of just one. 
These displays offer a number of benefits, such as being able to showcase the information you want to put out there. They are easy to set up and take down and they can come in a number of different styles, so you can choose which one works with the style and branding that you have as a company.  
These displays provide the use of a large area for you to add items too. Some ideas that people have used to decorate them and use them for their business include writing on them, adding craft supplies, pasting printed papers, and additional ways to showcase your information and bring in the customers.  
Whether you want to add these on the counter, on the tables that you are displaying your items or services on, or just to use as an informational or decorative piece, you can be sure that this is the most ideal way to go about putting information out there for your clients and customers. 
Finding a way to showcase your business, your products, your work is one of the best things you can do for your business. Due to this, it is important that you look at the many ways to do so. Countertop displays are just one of the ways, with other signs out there, you can benefit from using those, too. Use a number of them side by side, spread them out, and see what works for you and your business.