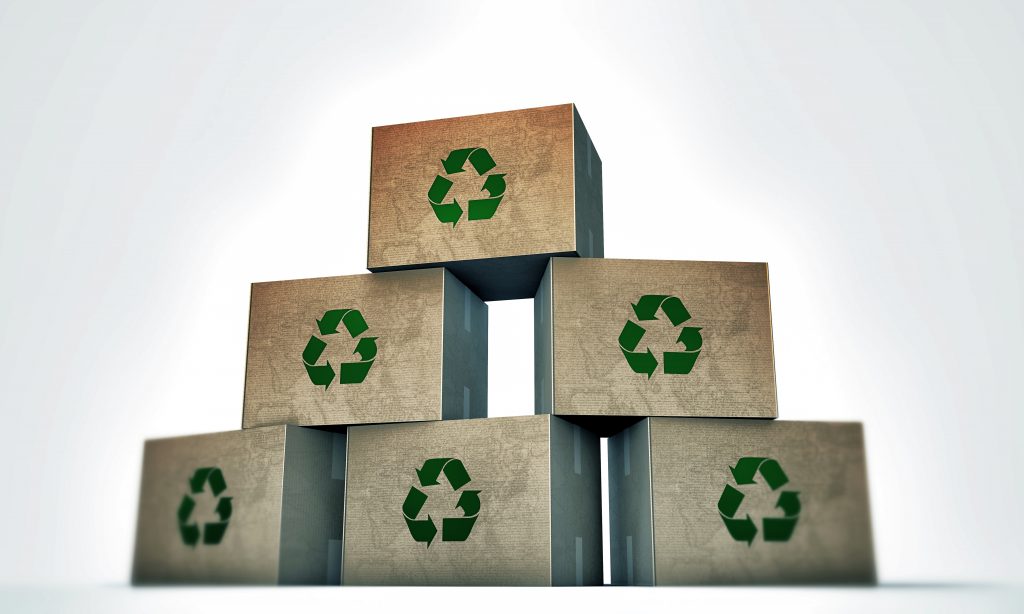 As more consumers opt to shop from home, businesses are being forced to invest more in boxes for packaging. Thankfully, most packaging used for shipping is affordable, and even where it is not, businesses can add this cost to their pricing to make up the difference and still make a profit. However, with just about every online delivery meaning shoppers are receiving new packaging, the concern then becomes how to safely dispose of them without harming the environment or contravening local laws. Many people lack the space or desire to want to save even a box that is in good condition. Here's how to dispose of this waste responsibly.  
Recycle Boxes for Packaging

Most cardboard products are recyclable. More so if they have not been damaged by liquids or oil, as happens with food containers. Your packing materials may also not be recyclable if it has been contaminated by chemicals. If you have a recycling center near where you live, this would be the best place to dispose of old boxes for packaging.  
Most towns and cities have such facilities so look up the closest one online and any instructions they give on how to use their services. You will likely be instructed on how to break down the box to remove plastics like packing tape and sections damaged by chemicals, liquids, and oil. You may also need to flatten and fold the box so it can fit into the recycling bin when delivering.  
Composting 
Cardboard makes for a good addition to compost. If you have your own garden, you can cut up the cardboard into small pieces and soak it in water before adding it to your compost mix. Cardboard is a good source of carbon that will feed the microorganisms in your compost, providing them a source of energy for them to do their work. If you do not have a garden, check with local nurseries or farms that may appreciate this contribution.  
Give for Reuse 
Another option would be to give out the boxes for reuse by someone else. You can check with local community centers to see if they need them. Those that offer arts and crafts courses can often make use of them for projects. Check with local builders and painters. They often have a need for cardboard when doing renovation work as it can help keep the work area clean. Local retail stores can also likely inform you of people who normally check with them for boxes.
Don't just throw away your shipping boxes after you have received your purchase. Choose the responsible way by recycling along with these two other methods too.