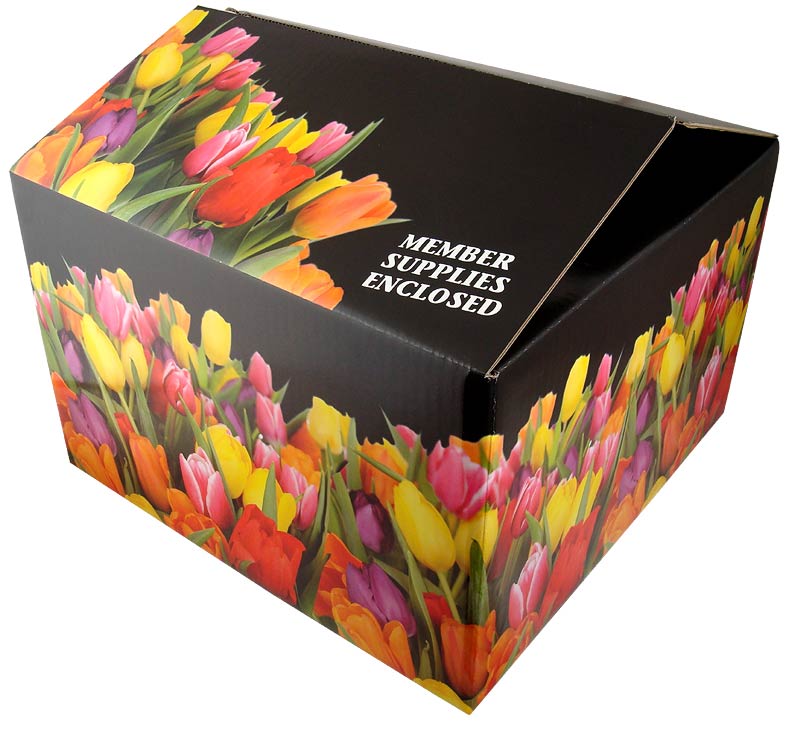 Smart businesses realize that the packaging is a very important part of the success of their products. The businesses that think that if their product fits into a box is all they have to worry about often end up wasting a lot of money. They either are paying for more boxes than they need or they are paying for the damage that results when products are placed into boxes that they do not fit in. These businesses are looking for the easiest and what they think is the fastest solution to packaging their products.
Smart and successful businesses understand the importance of the boxes they use. They choose the boxes that fit their products and offer the protection that is needed. One of the boxes that successful business turn to is custom regular slotted cardboard boxes. These businesses have learned what this type of box can offer them and understand the benefits that they get.
Benefits for shipping with regular slotted cardboard boxes include:
The flaps on the top of the box make it very easy and quick to securely close the box
The points of the box are easy to seal using glue, tape or stitching for added security and protection
RSC boxes can be made with single, double or triple wall construction depending on the strength that is needed.
Boxes can be made in any size or shape that is needed
It is the benefit of being able to get custom sized and shaped boxes that provides businesses with the biggest benefit. One of the largest expenses for a business is the cost of replacing products that are damaged in shipping. Getting boxes that re the right size and shape prevents the contents in size from breaking because they can be tightly packed and protected.
In addition to providing packaging benefits a printed RSC box allows companies to increase their brand awareness. They can help get their logo or their brand name seen by more people when they turn to a printed RSC box.
Businesses that want to be successful will understand what the RSC boxes can offer them. They will see the savings that these boxes can provide. They will understand the good will that their customers will have when they get products delivered that are not damaged. They will know that there is never too much they can do to generate brand awareness. They will do what it takes to use regular slotted boxes.