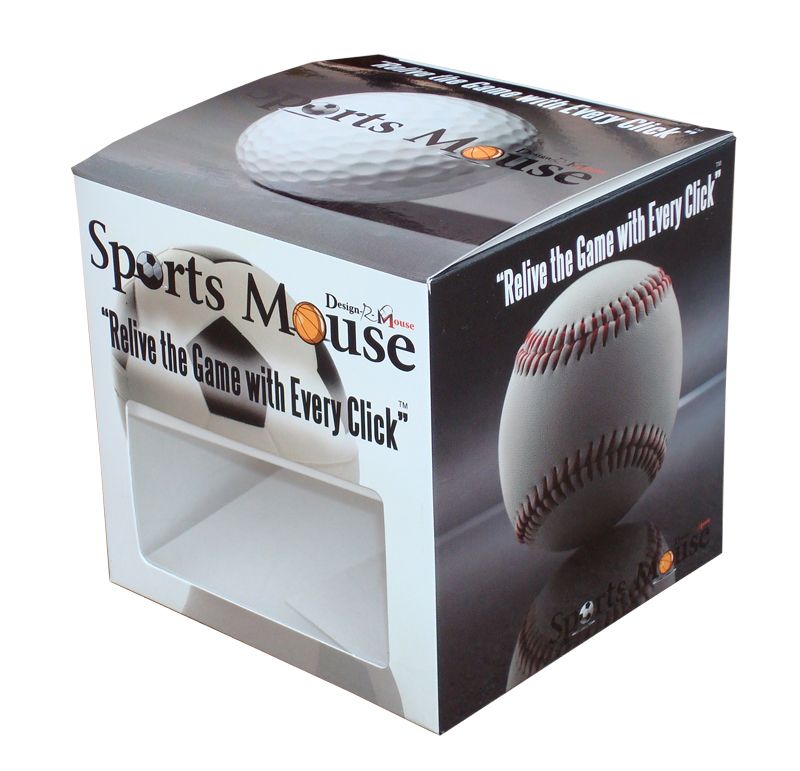 Corporate gift-giving has become standard practice for all sizes of businesses. There is a better understanding that by doing this, organizations can help to reinforce their ties with business partners, suppliers, and clients. It is often done during major holiday periods like Christmas and New Year's. It can however also be done when celebrating milestones like years of operation, or when given a business award.
Whatever the occasion being marked, it is worthwhile investing in custom packaging for the corporate gifts that will be given out. While it may seem to be an extravagance to buy telescoping or setup boxes for this, there is some sound reasoning behind it.
Brand Promotion
When packaging products or gifts in specialty boxes, it offers an opportunity to indulge in a little brand promotion. Reinforcing the memory of the brand in the minds of gift recipients is a good way to subliminally ensure they keep you in mind. the branding does not even have to be aggressive. Just a business logo on a bag or gift box can be enough. You can make creative use of other features like note cards and QR codes to share additional company or product information.
Imparts Luxuriant Feel
Custom packaging help to give a more luxurious feel to even the most basic of gift items. A beautifully packaged calendar or fountain pen may not be all that expensive, but when the box itself is appealing, it gladdens the heart already. Investing in packaging products of a superior quality helps to upgrade the value of whatever gift item you give out. The better impression can help make your brand more memorable.
Makes for A Unique Experience
Unboxing has become a popular activity. The anticipation of waiting to see what is beneath the packaging can make for an exciting experience. There is an entire niche of social media videos devoted to this phenomenon. Even when the contents are not all that impressive, the business gains credit for choosing an attractive and quality packaging design and material.
Flexible Design Choices
Being customized means that you can change up designs at will. you can pick a new theme for every event and tailor the packaging accordingly. Even with a predictable round of corporate gifts, changing up the exterior can help make for a more delightful experience. From color to branding there are multiple ways you can mix things up to make each gift-giving experience feel different.