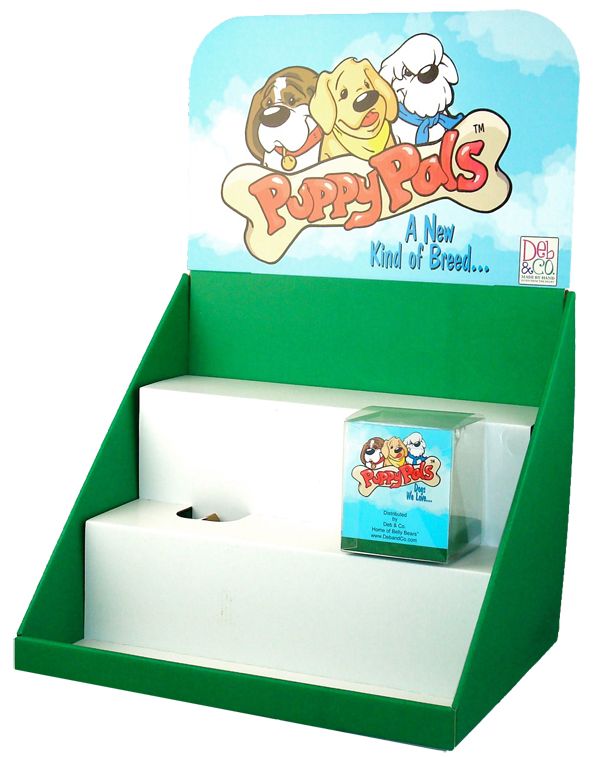 Point of purchase displays help trigger problem recognition response among consumers. When customers walk into stores, they have something in mind to purchase. At the time they are making the payment, the customers come across a POP display that allows them to think of a problem they have, which didn't feature in their initial product purchase plan. The POP displays lure the customers to make an impulse purchase, which adds to the sales of the business. Businesses can utilize point of sale displays to generate impulse purchases by: 
Displaying Convenience Items  
You need to ensure that the products you are displaying on POS are goods that customers would easily want to purchase when they see them. You can create the urge to buy the products by pricing them cheaply or offering discounts on prices. These shouldn't be items that are difficult to decide whether to purchase or not – they need to be convenience items. It is difficult for customers to think of buying a product at the POP if it's not providing an immediate solution to a problem they have. You can consider items that offer solutions to common problems.  
Create Visually Exciting Displays   
The displays at the point of sale are not things that are on the list of to-buy items at that time. However, when you provide great visual exposure to the products, it helps consumers to realize they need them to solve a particular problem. Use contrasting colors and exciting finishes of the display boxes to be able to grab the attention of consumers.  
Incorporate Promotions and Offers 
To help push the customer to purchase the products displayed at the point of sale, you need to use tactics like offering discounts and other promotions. Encourage the consumers to consider the deal. You can use phrases like 'Buy three, get one free!' or something like, '20% off retail price!'. Customers need to see something atypical about the traditional offers. The deals should be able to influence the consumer to purchase the product even if they didn't budget for it on their list.  
Depending on the number of products you need to display, you can consider wholesale display box materials to meet your needs. You will increase your sales when you use these displays. Besides, your customers are likely to visit the store in future when they realize that you offer promotional items that allow them to save money. In stores, convenience goods you can display on POP are such as chewing gums to help with bad breath, souvenirs to serve as gift items, and magazines or comics.