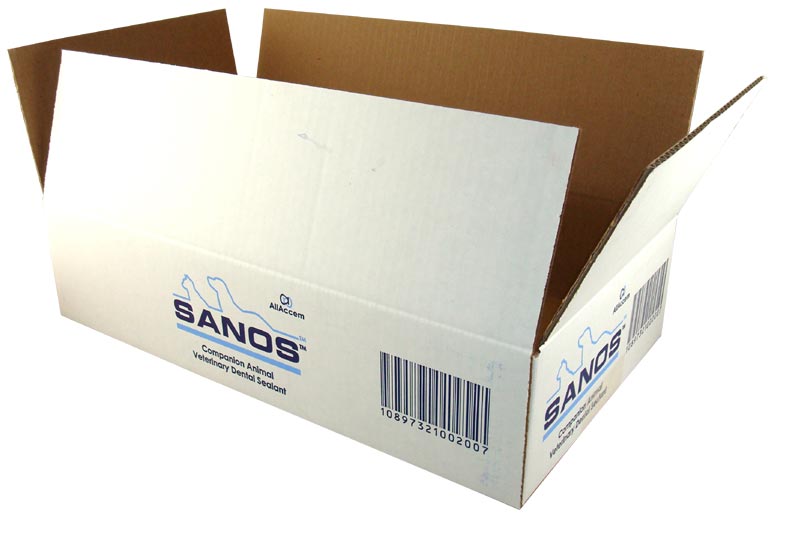 The impression of the brand is at times more important than the actual quality and condition of the product itself. A strong brand image largely impacts consumer behavior. Majority of customers patronize products manufactured by companies that were able to develop a strong brand image through the years even if similar goods with better quality from competitors are available.
There are many ways your company can improve its brand image. Some of these methods are expensive and require a long process but there are techniques that you can do during product shipping that can help your brand get the attention it needs.
Here are some ways you can improve your brand image during shipping:
A sad-looking and ordinary cardboard box can create a negative impression not only on the product you are selling but to your company as well. Imagine if your customer receives your product packaged in a common box and another merchandise wrapped in customized packaging from a different company at the same time, without a doubt the customer will think that your company is unprofessional and cheap. Using custom printed shipping boxes gives the impression that your company is professional and high-class.
Consider using custom shipping tape.
To make your brand name and product more noticeable you can also consider using custom shipping tape that will greatly complement the design and look of your custom printed shipping boxes. Note that customers are always drawn to products and packaging with high aesthetic value.
Make use of custom shipping bags when needed.
For small and dainty items like accessories and books, you may consider using custom shipping bags that will highlight your company logo and colors. You can also consider completing the elegant look by using colored tissue paper, ribbons, and other trimmings that will bring a smile to your customer's face.
Make use of environment-friendly fillers like biodegradable packing peanuts.
Instead of using plastic bubble wraps that are harsh to the environment, you should consider using biodegradable shipping peanuts instead. While these fillers may not literally contain your brand or logo, the act itself gives the impression that your company cares about the environment and most customers find it appealing.
The ideas above are just some of the simple ways you can improve your brand and market your products at the same time. It is important to realize that majority of consumers shop with their eyes and first impressions usually last.