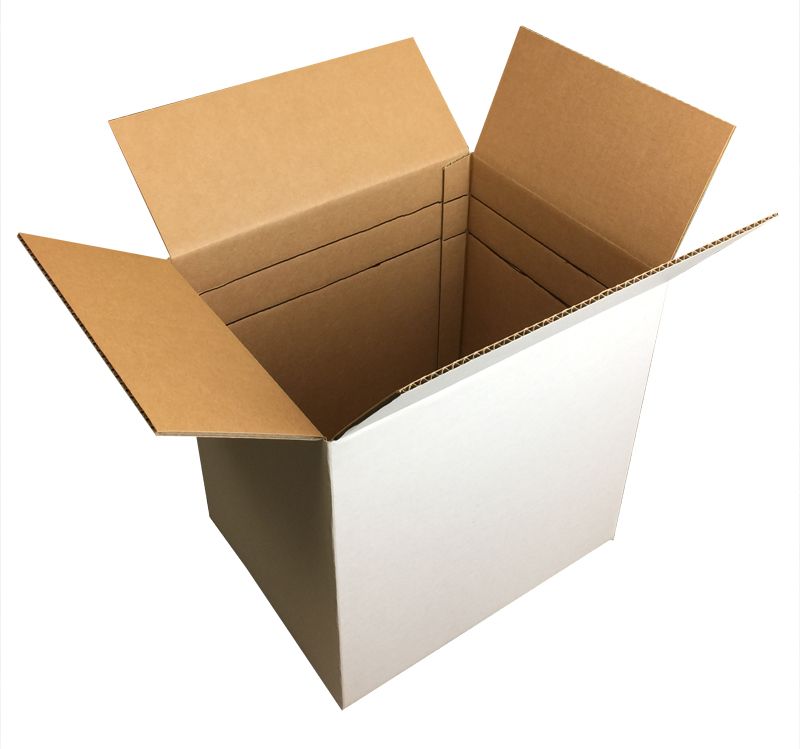 Sending out a large shipping box is no longer the preserve of manufacturers or wholesalers. Retailers now also find themselves needing to send out large shipments to individual customers. With consumers now preferring the convenience of online shopping, they will often make bulk purchases, necessitating retailers to make use of large shipping boxes in which they can combine the full order, rather than package each item in an individual small shipping box. This approach makes it easier to track the package and ship everything all at once.
There are however other strategies you can apply to help further reduce shipping costs and make fulfilling online orders more profitable.
Customize your large shipping box
Try to have a good variety of shipping boxes in the dimensions you often find yourself needing. Some may be standard sizes while others may require you to order customized boxes. Having this variety of options will make it easier to ensure as tight a fit as possible when assembling an order in the same box. Limiting the size of the box will help to reduce shipping costs as they are based on size and weight factors.
Consult with multiple carriers for large or small shipping box
Many businesses have found that shipping costs can vary between different carriers along different routes and using different modes of transportation. You may find that the provider you currently use for fulfilling local orders is quite expensive as compared to competitors when it comes to out-of-state or international orders. The pricing can also change based on the volume of business you provide. Some carriers are willing to drop their rates if you negotiate with them. Take time to compile the details of the orders you often get and research the options available to you to find the most affordable and reliable option.
Shop around for box makers
It is not just carriers you need to shop around for. If you require custom packaging, then get quotes from as many box makers in your area as you can. Also, find out what kind of discounts they offer for bulk orders. Where possible, source all your packaging material, including fillers and tape from the same supplier to enjoy greater discounts.
Vary your packaging of large shipping box
Depending on what kind of items you are shipping, you may find that alternatives to large or small shipping boxes can be more affordable. Options like poly mailers, envelopes, and even tubes can take up less space and thus reduce shipping costs.
Use online shipping for large shipping box
Some carriers will offer hefty discounts when you pay for shipping online. This can apply to even priority or express shipments. Some carriers can help reduce costs and make your work easier by offering free pick-ups.