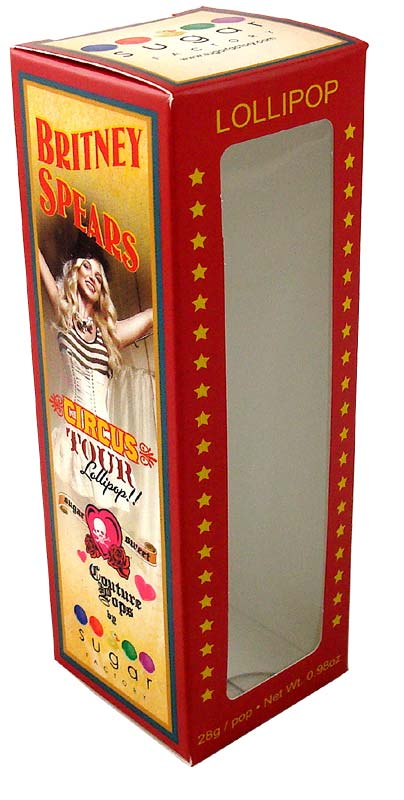 Every product has its target demographic. Toys are typically targeted at children and as such come with packaging that is designed to appeal to their youthful enthusiasm. When you design boxes for toys, there are certain guidelines to adhere to that will help attract and hold their attention. Which is a reaction you want when marketing to kids.  
Windows 
Toy packaging should have clear plastic windows that easily display the contents within. Children and their parents want to see exactly what they are buying. Good visibility is also more tempting to kids than just a picture on the box. For instance, with dolls, kids are more tempted to ask for the toy if they get to see the actual hair and other features they get to play with on the doll itself rather than a picture on the side of the box.  
Color 
Colorful displays strongly appeal to kids. They are playful and when creatively tailored, can help to make your product stand out on the shelf. Some research on what competitors are already offering can help you pick out more unique shades and shapes that will be more noticeable and appeal to your target audience.  
Functionality 
The design box you settle on should be functional. This means that it should clearly display what the contents are and where possible, offer a way for your target audience to try it. Like a mini piano toy that allows kids to press down on the keys. It should also be easy for the parent or guardian to open up the packaging and offer the toy to the child.  
Safety 
However way you design boxes for toys, you need to factor in the age of your target demographic and their limitations. For instance, with small children under the age of 3 years, you will want to be wary of allowing them access to packaging that puts them at risk of suffering suffocation or choking. Anything that places children at risk of cutting themselves is also to be avoided. Know that parents pay attention to such details even when making repeat purchases.  
Eco-Friendliness 
Eco-friendly packaging is considered safer not just for the environment, but also for human handling. Stick to safer natural packaging materials from sustainable sources that can be recycled. You can also indicate this information on the packaging as a way to better appeal to the adults paying for the toys. It will help give your business a better image while also helping protect the environment.