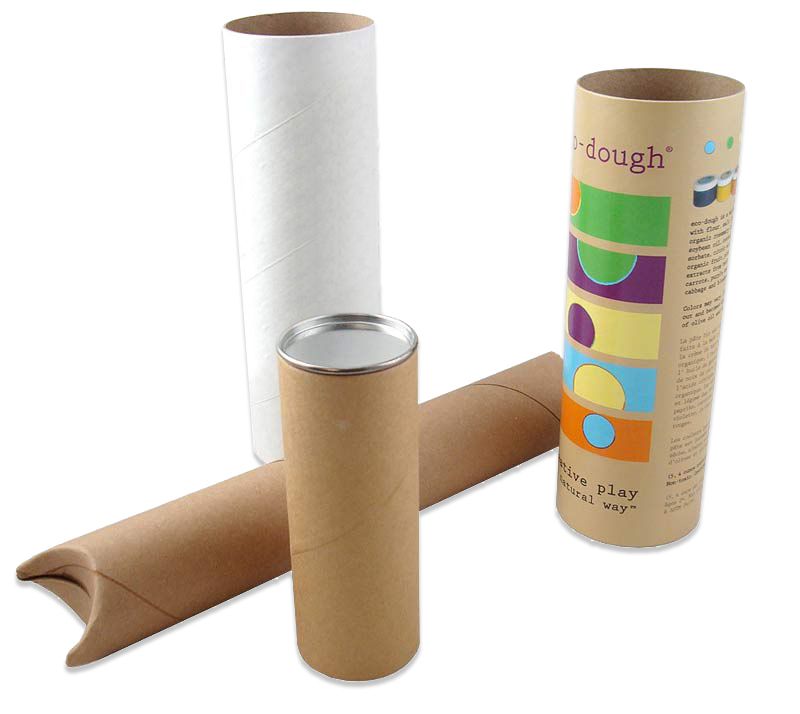 Do you know that fiber tubes are more than just tubes that are mostly used for your tissue papers at home? If not, and then this is your chance to discover the hidden, yet amazing uses of these fiber tubes!
First, what is a fiber tube? As the name suggests, fiber tube is a "tube" made from "fiber". This means that these are the cylindrical container used in different industries, which are created through the continuous wrapping of cardboard on a shaft to form a strong tube.
Now, that you know what a fiber tube is, how important is this in the society? Although cardboards are underrated, these tubes are widely used in the society and different businesses and industries today. Do you want to find out what are its uses? Check this out!
Mailing or Shipping Tubes
Aside from the obvious use of these fiber tubes as the center of the toilet papers, these are also used for shipping and mailing. In fact, custom tubes are the most effective way of sending important documents. Unlike the normal parcels and envelopes provided by couriers, these mailing and shipping tubes are a stronger container. Because these are made from wood pulp fibers that were wrapped simultaneously, mailing and shipping tubes can protect the documents from dents and damages, provided that the end cap is cardboard, plastic, or metal.
Usually, blueprints, posters, and banners are the documents that require mailing and shipping tubes.
Retail Packaging
Who would forget the iconic cylindrical retail packaging of your favorite American potato snack chips? Fiber tubes are also used as the main retail packaging of a certain product. Now, there is proof that fiber tubes are not just part of the product, but also the branding of the product. Aside from being the retail packaging of the famous potato chips and other foods, fiber tubes are also used as the packaging of perfume, cosmetics, and other beauty products. Somehow, a cylindrical container increases the elegance, sophistication, appearance, and overall appeal to the consumers of the product.
Storage
Since fiber tubes are used as mailing or shipping tubes and retail packaging, you may want to reuse your cylindrical containers. Just like the shipping boxes, custom tubes can be used as a storage container for your personal stuff. If shipping boxes can hold a variety of items, including clothes, shoes, vases, display items, small furniture, and cooking wares, shipping tubes can definitely take care of the important, yet smaller stuff at home. You can store your documents (of course!), jewelry, and mobile accessories such as earphones and phone chargers in a mailing tube.
In addition to that, fiber tubes can definitely be recycled and repurposed into DIY projects.