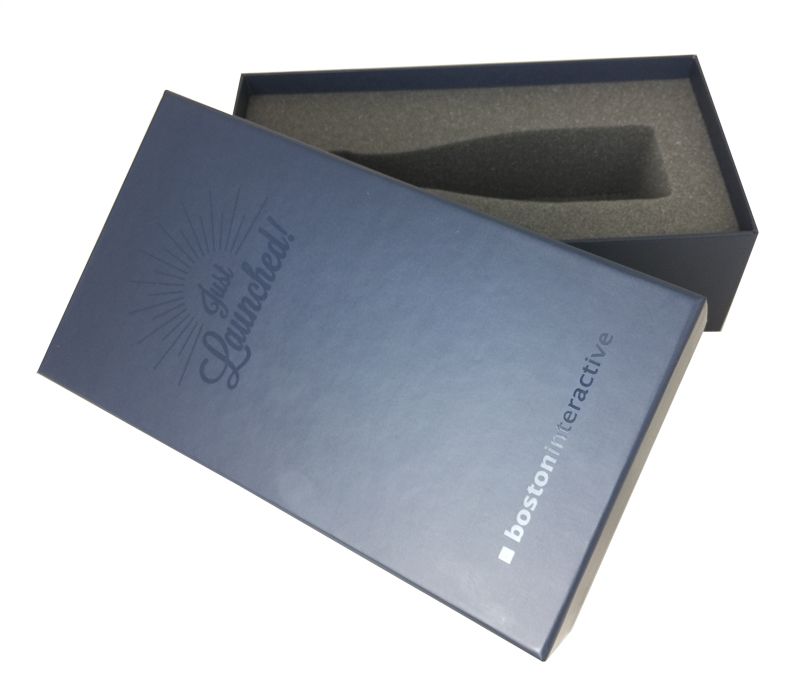 If you are a business owner who is thinking about changing your custom setup boxes to generic ones to save some money, you better start browsing "unboxing videos" on YouTube. There you will see how millions of consumers are eagerly watching YouTube personalities, not for their talent but how they meticulously open the customized setup boxes of their featured product.
Judging by the continuous and consistent rise in popularity of unboxing videos, it is evident that consumers are interested in the packaging boxes as much as the product it contains. This means that to move your business forward, you should take meticulous care in designing your custom setup boxes. Below are some helpful designing tips to create a satisfying unboxing experience for your customers.
Think About Your Customers
The first thing you need to do when designing your product's setup boxes is to identify your audience. What is the target population of your product? Is it for kids, teens, or adults? Are they professionals or homemakers? Thinking about your customers and what you want to convey to them would greatly help in thinking about design concepts. For instance, if you are trying to sell toys to kids, your target audience should not only be the kids but their parents as well. Apart from colorful or interesting packaging boxes that appeal to children, the setup boxes should also be functional for easy storage so that moms would love them too.
Draw Your Customers In
When your designing the packaging boxes, be more personal with your customers. Give them a glimpse of what your company is about. Let your customers know that your product will benefit their lives because you care about them. Find a way to make your packaging tell at least a bit of your story. Customers tend to be loyal to brands that are honest and keeps them engaged.
Choose a Reputable Supplier
None of your design will matter if you fail to select a reputable packaging supplier. A reputable setup box supplier will provide you with the best material and will even guide you on the right type of box for your need and vision. Box suppliers who have been around for many years and has served various customers will be able to translate your design vision for your packaging box a tangible reality.
The tips mentioned above will increase the chances of your customers having a satisfying unboxing experience. Remember that when your patrons are happy with your custom setup boxes and your product, your company will also experience better business.