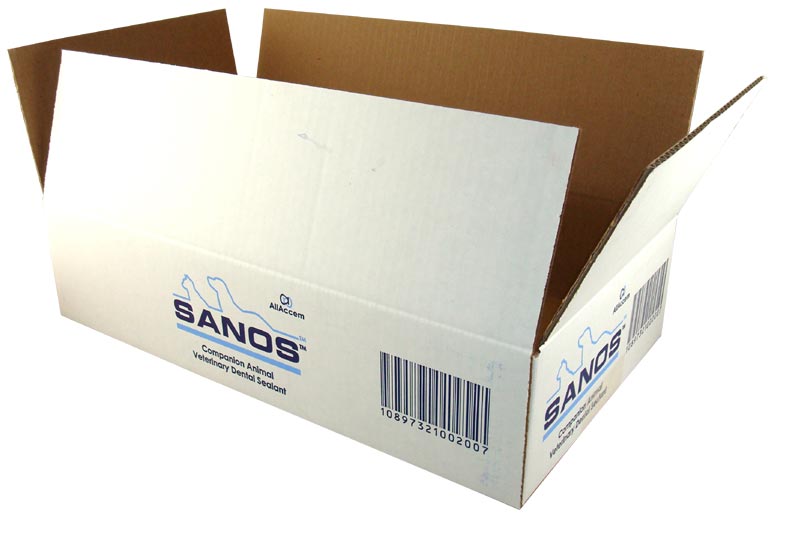 If you ship a number of items throughout the year, especially those that make regular shipments, then having custom printed shipping boxes is the best way for you to go. You can benefit from the use of these boxes and what comes along with them. The best shipping boxes, especially those that are custom printed, are able to provide those that ship items with more time to spend doing other things.  
Shipping boxes come in many different sizes and shapes, so it is very important that you look into ways to add a printed shipping label to them. These labels are freshly printed with the names, addresses, and other information that needs to be on them. Whether you want them going to the people, or for the return addresses, or even both; you can find the benefits that come along with them.  
Businesses Have Found Many Benefits from These Printed Shipping Boxes
There are many benefits that come from not having to write the names and addresses on the boxes yourself. While, this is something that you might not be able to do for everyone that purchases for you, you can still have them printed for the return addresses, which also saves a lot of time, especially if you spend a lot of time writing on these shipping labels.  
The shipping box should have something that is nicely executed when you are shipping to clients and customers. You want to look professional and clean, and this is the best way to go about doing so. These shipping boxes, when made just for your business, are able to provide this sleek, professional look you're after. 
Boxes mean a lot to the businesses that use them, and you want something that is professional and well put together. You want to showcase just how professional you are, and why they are using you for the specific products or services your business is offering for you to use. 
Whether you are a small business or a large one, you can benefit from the use of the shipping boxes and the extras that come along with them. You don't have to worry about writing all of the information down on the label if you don't want too. You can be sure that it is something that is taken care of with the custom printed labels on the custom printed boxes made for all of your business' shipping needs.