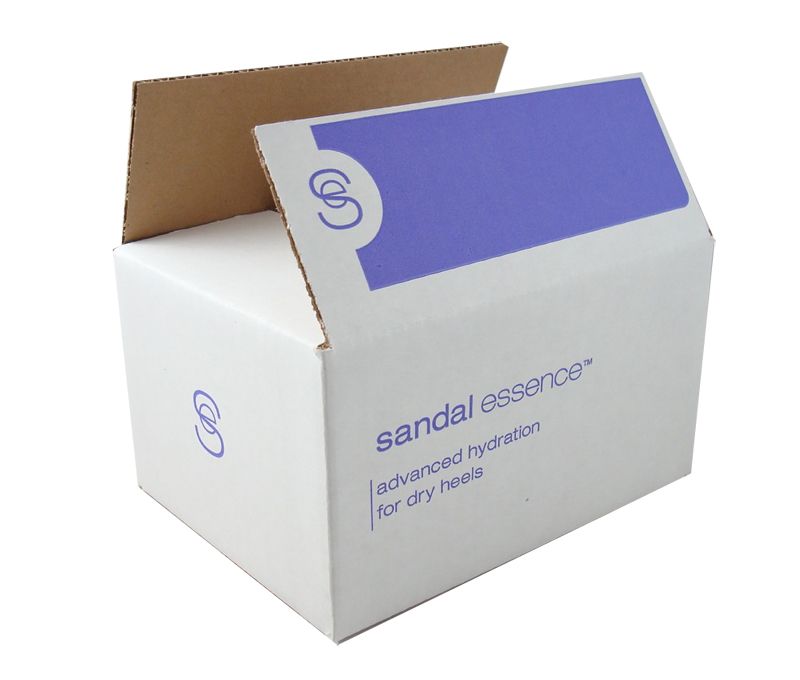 If you own a company that ships products around the world, you know how important packaging can be for those products. Yet, too often, business owners allow shipping to be an afterthought, sending out orders in non-descript brown boxes with no identifying marks. When your package leaves your company to be delivered to a customer, thousands of people see the box, from mail carriers, truck drivers and even neighbors of your customer who will see the package as it is delivered. The need to brand those packages is critical as it gets your company name out without adding major additional cost. These simple ideas can help you use your shipping materials to promote your brand.
Custom Labels
If you have already purchased large quantities of shipping boxes and want to give them a unique look with your branding, consider creating customized labels. You can have labels printed professionally or create them as you need them using your printer. Many label companies offer templates and a wide range of label sizes so you can create a label that your customers will notice.
Custom Printed Boxes
The best way to get your company name out there is to purchase custom printed shipping boxes. These shipping boxes have your company logo, name and any other identifying information you wish to choose printed right on the box. They look extremely professional and the costs are not much different than purchasing plain boxes.
Print Postage Online
Today, you can create your own postage directly from your computer. Most packages can be shipped using the USPS website or you can choose a company like Stamps.com, which sometimes offers more options for parcels than the USPS website. Even UPS and FedEx now allow you to print your own postage, making it easier than ever to send packages. The printed postage also gives your package a more professional look and it eliminates standing in the line at the post office.
With more and more customers choosing online shopping with delivery of products right to their door, the need for quality shipping materials is growing. Companies need large quantities of shipping boxes on hand to be sure that customers receive their packages in a timely manner. You also want to be sure that your brand is seen by as many people as possible which is why these tips can help grow your customer base simply by adding your brand to the outside of your packaging.