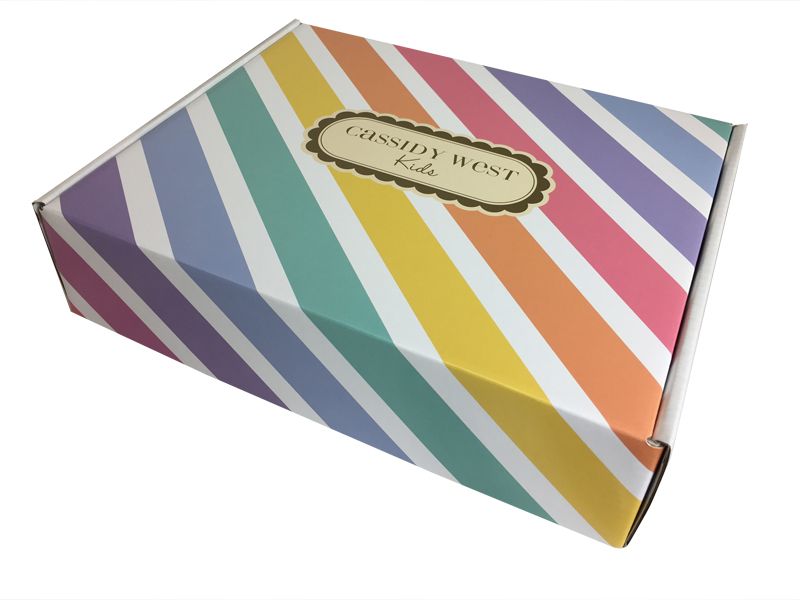 Running your own business is a challenge especially today where competition for almost all market is fierce and cutthroat. No matter the industry, there are always businesses going head to head to see who can score the lion's share of the market. With so much competition, it's easy to see why businesses put in the time and resources to gain the competitive edge they need to succeed, whether its through better marketing strategies, innovative product differentiation, and more.
One of the ways businesses try to outdo the other is by using tried-and-tested strategies and devices to outsmart, surpass, and outmaneuver the competition. A popular means to accomplish this is through active brand development, and for small to medium-sized businesses that ship their products directly to the consumer, the most cost-effective way to achieve this is with the use of a custom printed mailing box.
Let Your Brand Be Known
By using high-quality custom printed mailing boxes for product shipping, your businesses can achieve higher levels of product differentiation. Applying unique designs and brand imagery to shipping containers reinforces the brand in the hearts and minds of the consumer.
In marketing terms, this is referred to as effective brand positioning. Apart from the actual products, a brand's name and value lie in how the public perceives them. With the use of a custom printed mailing box, your businesses are in a better position to establish the brand and create correlations between product branding and excellent customer value and satisfaction.
Create Better Value
Custom mailer boxes don't just benefit the business, but they also help the customer. High-quality custom boxes improve customer satisfaction by providing them with a more intimate and interactive shopping experience. Especially with the truly unique and innovative designs that go into some of these custom mailing boxes, customers get to experience something different, something they can only get with your brand.
The positive shopping experiences only help to enhance brand positioning, establish the brand as customer-oriented, and benefit the company in the long-term. Custom boxes not only increase the perceived value of your brand, but it also increases the actual amount that customers receive. What' best of all, it's relatively inexpensive to start using custom mailer boxes for product shipping.
They may not be as cheap and in as high supply as generic boxes, but custom mailer boxes with effective branding is a worthwhile investment that will pay off in the long run.