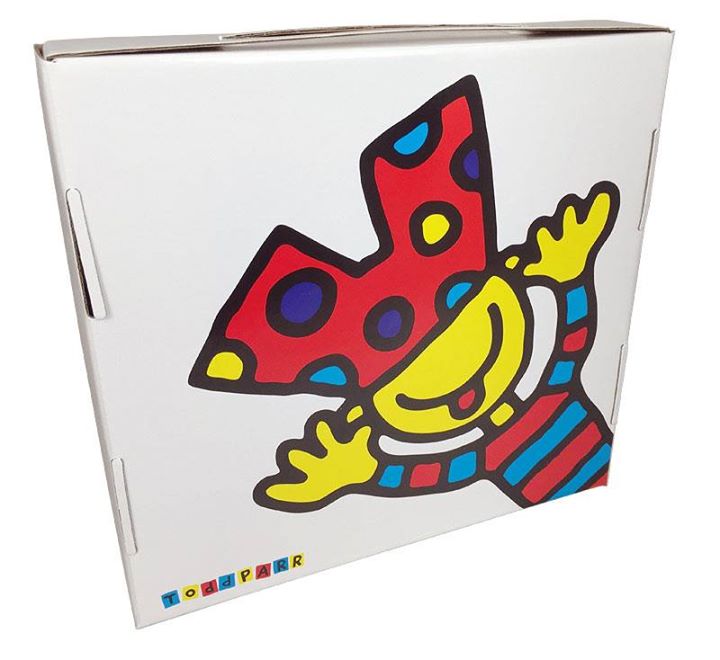 Are you trying to promote your brand? Maybe you want to send samples to potential customers or you want to utilize your packaging to help current customers remember you. Rather than shipping your products in regular boxes or sending samples out in clear, plastic bags like many companies do, consider doing something special and sending them out in custom printed die cut boxes. The impact that these little boxes can have on your sales is dramatic and can make a difference between a company that takes off and one that remains stagnant while those around you flourish.
Designs the Way you Want Them
The custom die cut box is made to your specifications. Each box is one piece, with a lid that locks on its own, but the similarities end there – you decide the shape, size, and color of the boxes that will be used for your promotional use. Whether you are sending out samples or information CDs/DVDs, these boxes are a great way to further your advertising efforts. Not only are you providing a sample or information that the potential customer can use, but you are providing them with even more information right on the box. Consider placing your company's name on the outside of the box, whether the top or the side and then a slogan for them to remember you. In addition, you can put your contact information inside the box, right where the person receiving the sample is going to see it the most because they have to lift the lid in order to get to the sample or product.
Get the Excitement Going
It's no secret that everyone loves to receive mail, but they don't love junk mail. Why let the promotional material that you send out about your company take the chance of being thrown in the trash before it is ever opened? Instead, invest in custom printed die cut boxes and send your potential audience something exciting! When it is a sample of something that you know they will love, you are giving them a tangible reason to learn more about your company and what you have to offer.
The custom die cut box is the perfect answer for any type of business that sells products or services. The boxes can be made to fit any type of promotional material, whether informational or a sample of your product itself. In the end, the box helps you to sell your products – it does not get any easier than that!