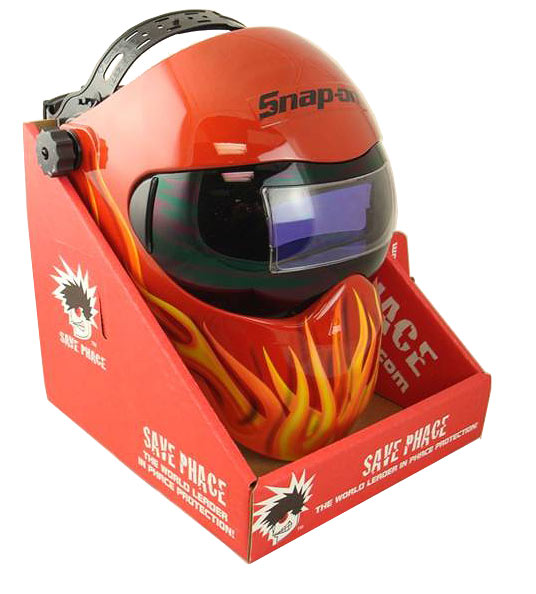 If you are looking to create a custom box for your business and products, you may be overwhelmed by the number of choices that are available to you. When searching for the best box, presentation, cost, and durability are all important, as you want to effectively market your business and product while ensuring it arrives at its final destination safely. By learning more about some of the custom box options that are available to you, you can choose the right one for your business.
Custom Boxes: Die Cut Boxes
A die cut box is designed to accurately fit your product, and the fact that they are produced based on the product shape makes them completely different from one another. These custom boxes are made through the use of cards or smooth paper, and they are useful for packaging almost any item, including jewelry, watches, pens, and even larger items.
Custom Boxes: Box Mailers
Box mailers are a great option for mailing wedding invitations or other important announcements in order to provide the recipients with a unique presentation. They can be customized to accommodate stationary and envelopes of any size, and they are offered in a variety of colors so that they fit with the theme and décor of any event.
Custom Boxes: Folder Boxes
Folder boxes may also be useful for shipping your products. These boxes involve one more combined board pieces that create an unobstructed bottom surface. The rest of the board can then be scored in order to fit around the product.
Custom Boxes: Rigid Boxes
Rigid boxes consist of three pieces: two end panels that are identical and one body piece that folds in order to create the side panels, the top, and an unbroken bottom. The end panels will be attached to the box body through the use of special equipment, and the flaps needed to create the joints can be on the body, end pieces, or both.
Custom Boxes: Display Boxes
Display boxes are a great option for promoting your items at commercial and retail locations. They are available in a wide variety of sizes and shapes, and they allow customers to see your items showcased in an organized form. They may work best for smaller items, such as candy, makeup, and small toys, and they can also feature your company logo and other marketing flair in order to increase the recognition of your business brand and product.