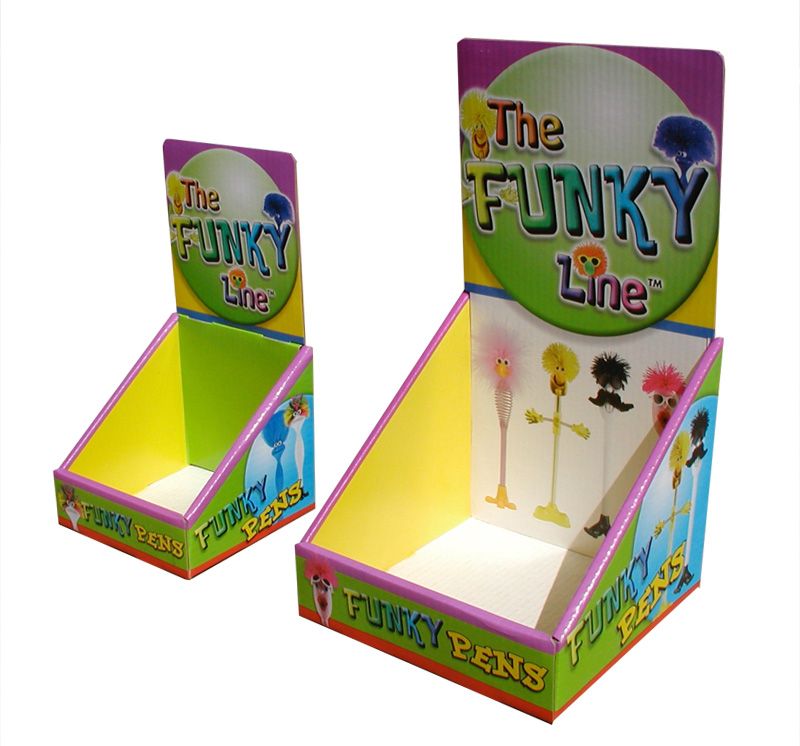 How important is an impressive counter top display for an entrepreneur? How would a display box contribute to his or her success?
In sales, creating the first impression is very important. This means that you should create an impact the first time you introduce a product to a new client or buyer.
Could you imagine the number of orders you would get if that potential buyer is impressed the first time he or she talks to you and sees what you can offer? Think about this.
Choosing the Perfect Look
If you are in a retail business, appearance is a vital requirement. You are expected to squeeze your creative juices so that you can decide on the theme of your countertop display.
Do you want your display to look like a nook during a tea party? Or, would you like it to exude a fairytale-like ambiance?
By looking at a space, you can already draw a picture of a theme in your mind, including the props and colors you would use. You can already point out as well where the display box should be, and where the lights should reflect.
Considering the Layout
The space of your store is something you must consider when achieving the ideal look you have in mind. You need to check the sizes of everything you would put inside, including the countertop display.
In doing the layout, you must likewise consider the arrangement of your display box and other furnishings. As a result, you would achieve a smooth flow of traffic inside your store.
Old Goes In, New Comes Out
It is advised that you should keep your display fresh all the time. You can do this by putting the new stocks on the countertop display that is more accessible for customers. Meanwhile, the old ones could be placed in a display box in the inner portion of the store.
If you do this, you give your clients a chance to experience your tenderness as a store owner. You would be helping them find the most recent offering with ease.
Keep Everything Unique
Seeing the same color, arrangement, theme, and design in one store is boring, right? Therefore, you must look for ways on how to make everything in your store unique.
The use of the right countertop display and display box could help. You may ask your supplier for different display cases and cabinets available from them. You may also tell them to give you a menu of their designs, sizes, and capacity for easy decision-making.