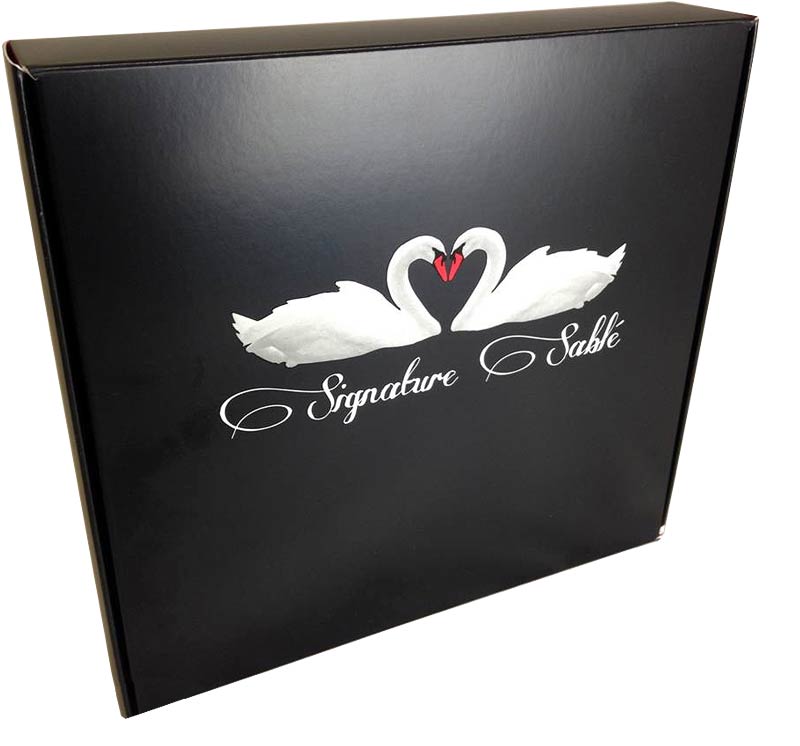 Within an era of empowered consumerism, the importance of customization within a brand's marketing plan can't, at any cost, be underestimated. Customization has gotten to a point that it's offering individuals the option whether to add chocolate syrup onto their ice cream – or not. This plan is being pursued more and more by several businesses to gain a competitive edge. As a matter of fact, these days, a fairly high amount of customization is used in nearly all industries.
Custom packaging increases brand loyalty
Customized boxes for packaging will increase brand loyalty and bring traffic; therefore, a boost in productivity is obvious. It'll elevate customer engagement and loyalty. Individuals notice the custom-made box because it's designed with entrancing artwork. Beyond the size of the opportunity, research has shown that consumers are more engaged with a company which sells using customized boxes; it has increased productivity and boosted sales. Brands increase loyalty during a time of the year when it's required the most.
No wasted space with custom packaging
In using custom made cardboard packaging boxes, you'll ensure that there isn't any wasted space. Moreover, you also will be sure that you are saving funds by not spending on wasted materials or standard box space. Consumer satisfaction is expected to rise with the improved fit in between the customer requirements and product offering, provided a manufacturer may facilitate customization using a reasonable price.
Custom boxes have logos
Custom boxes that have logos is one other method of differentiating various products. Individuals are willing to pay 20 percent more for the packaging.
Custom boxes provide durability and solid construction
Custom boxes provide durability and solid construction, and ensures that your product gets to the consumer securely and as it does and the consumer is satisfied, more loyalty and sales is guaranteed, meaning your productivity will rise.
Custom packaging shows an increased level of care
As a package gets to the customer inside a customized box, it'll show an increased care level on the merchant's behalf. It'll create a positive impact which not just will augment the branding and packaging efforts, it'll help the consumer feel like they're having a special shopping experience from start to finish. Due to this positive experience, they're more likely to buy from the exact same retailer and share their experience with family and friends. Family and friends will also share on social media and increase traffic even more!