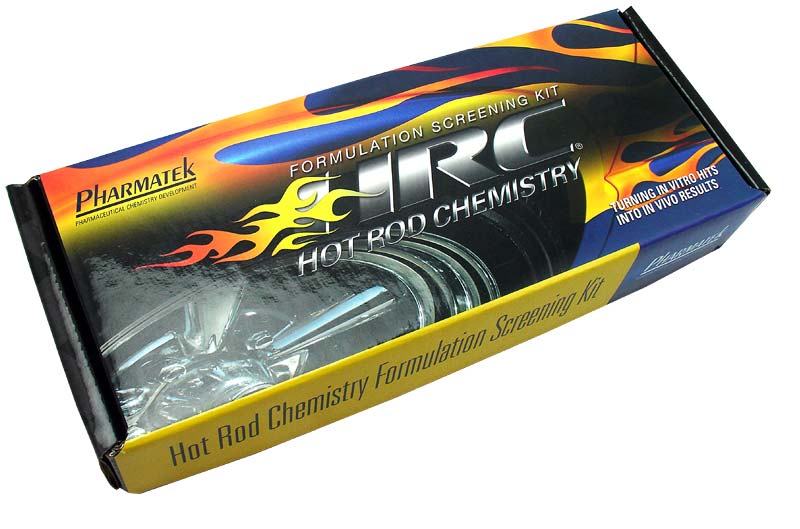 When you are sending a product to family, friends, or clients, you may believe any standard box will do. While that is true, it does not add personalization to the items, and it does not help with your brand awareness. A custom box not only helps with branding, but it helps in terms of size, durability, and protection for the items that you send for business or personal reasons. Most businesses and individuals choose custom packaging, and you should too!
Brand Awareness
Let your shipment stand out from others when you use custom packaging. You can use your custom box to promote your company by having your logo or contact information printed on the box. Doing so allows you to reinforce your business's brand and visibility.
When you choose to purchase custom packaging from Cactus Corrugated Coordinators Inc., you will have many options, including:
Die Cut Boxes
Stock Boxes
RSC Boxes
Ballot Boxes
Mailers
And more…
Size
Custom packaging allows you to send a variety of products in style, regardless of their size. You no longer have to load the packages with extra foam to ensure that the items do not shift around while the product is in transit. You can order a box that meets the specifications of your product's size, regardless of how large or small the product may be.
Using a custom box that is true to your product's size can also save you money. You do not have to pay extra shipping costs to ship small items inside of boxes that are too large. You can save money shipping the box in its correct weight class, and you save the time of stuffing the box to make sure the item inside is secure. Custom packaging is definitely a win-win situation.
Durability
Even though the size and design of your box may differ from a traditional box, the durability is not compromised in any way. Your product will actually be more secure because the space inside of the box will be tighter, and suits your product better. A custom box can be opened and closed often, without causing any damage to the box or the product that is inside.
Contact Cactus Corrugated Inc. today, and choose from a variety of mailers, boxes, and other custom packaging. You will find the custom box you are looking for, at a price that is within your budget.