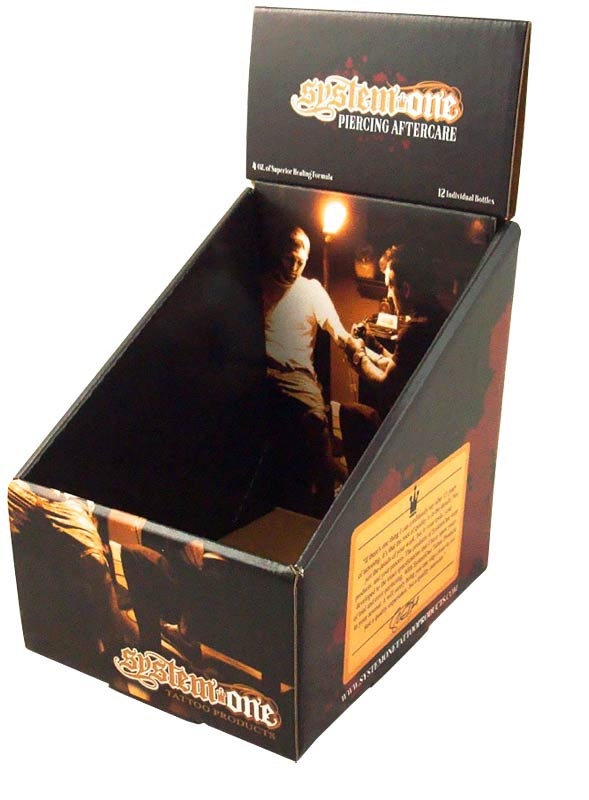 Packaging will play a substantial part in defining the quality of the items which are packaged using them. If a product's packaging isn't of the highest quality, it might pose a threat to the quality and safety of a product. Also, it may be a great reason for the poor look of the product when using point of purchase displays. The corrugated and custom printed display boxes include the most widely utilized packaging materials within industries. The quality of the packaging boxes have to be properly tested to offer the best strength and quality to the boxes so they could offer the best safety to the items. Also, alongside strength, the aesthetic look of the boxes has to be tested so that it might leave an enjoyable impression on the mind of the clients to influence his/her purchasing decision.
It's important for the manufacturers of packaging boxes to test their boxes' quality so that just the boxes that have best strength and quality are offered to the clients. It'll assist the industries in making sure of the best safety and quality of the items.
Custom Printed Display Boxes Tester
Corrugated boxes are stored inside the warehouses by stacking that will exert a high quantity of compressive pressure upon the boxes. The compressive force may be extremely hazardous for the quality of the boxes as the force may significantly deform the boxes and threaten the safety of the item which is packaged inside. It's important for the manufacturers to test out the compressive strength of the corrugated boxes so that it might be determined how much maximum force may be applied to a box without having to cause deformation of the box. It will help in the determination of the stacking capability of the boxes. A box compression tester is an effective and efficient testing device which is utilized for figuring out the compressive strength of a corrugated box. The test is done by putting the test sample underneath two jaws then a compressive force is applied to a box until the box is deformed. It'll help to find the minimum quantity of force which is required to deform a box and help the designer in determining the factor of safety for a box. In that way, the box offered to the customers is of the correct strength and helps to provide the best safety to the items.