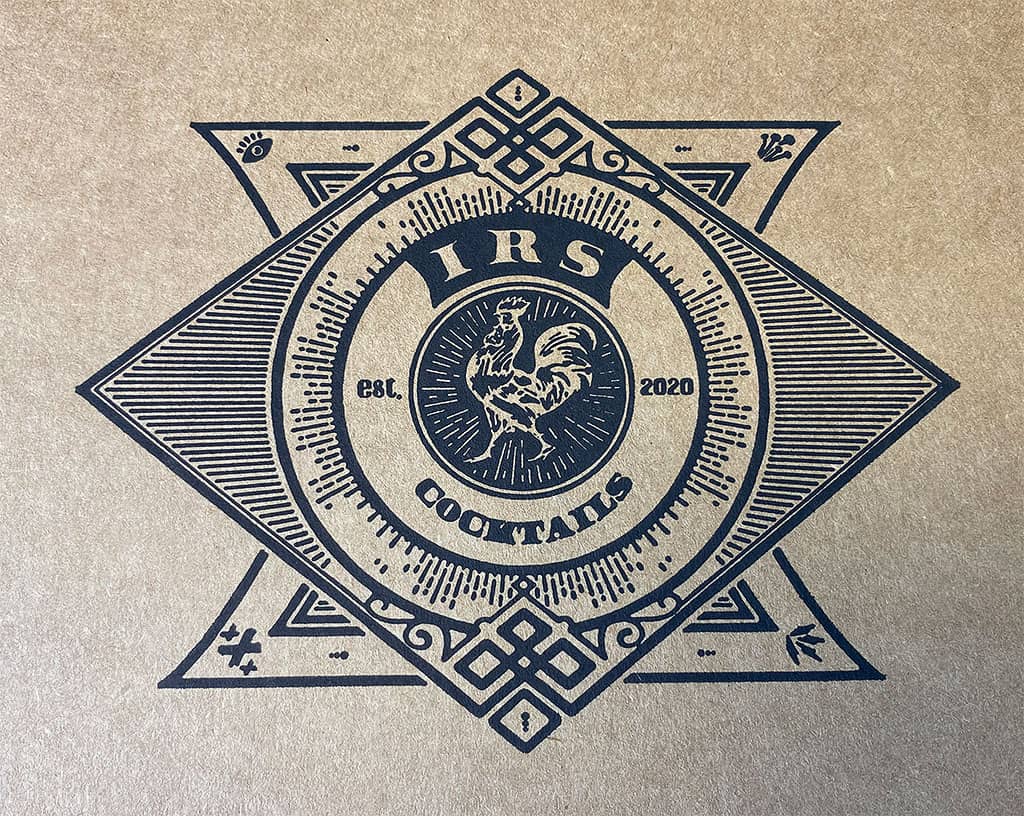 E-Commerce has helped many businesses to stay afloat even during tough times. It has enabled them to maintain and grow their contact with clients, even when they are at home. Through shipping, businesses can do even more to grow their visibility and client numbers. By using custom boxes with logo designs, they can make an even wider audience aware of their brand and keep its memory fresh amongst existing customers. Here are some of the top benefits gained by ensuring every shipping box bears your business logo.
Brand Awareness
Without the foot traffic that stores used to attract, it has become difficult for businesses to grow their brand. Even the traditional marketing channels like billboards and television adverts have suffered a decline as more people opt for online interaction. Online marketing can however be challenging and take a long time to reap results in terms of attracting online traffic and gaining visibility.
Using custom boxes with logo designs allows businesses to ensure that anywhere a client makes an order and receives it, everyone in the vicinity gets to learn about the brand. An attractive logo will draw the attention of people around and can lead them to make inquiries. For those that have previously encountered the brand, it will serve as a reminder that may tempt them to make more purchases.
Artistry
When you develop a visually appealing logo design, it can help boost the image of your brand, especially where art is important, like in the clothing and beauty industry. Here, the visual aspect is given importance and is a great way to connect with the brand. It can help to develop multiple variations and test them out with audiences to see which design gets the best reception.
Customer Confidence
Customers tend to have more confidence in a brand that invests in such marketing aspects as logo design and a well-developed e-commerce platform. The more unique and attractive the design of the logo, the more positive and memorable an impression that is made. Give your business a more polished and professional image by investing in a design that best reflects the quality of your product.
Authenticity
Applying your logo across various channels can be a big help in boosting the image of your business and establishing a market that sets the standard of your quality. This consistency, be it on storefront signage or wholesale custom boxes with logo, can help boost the impression that your brand is reliable and professional. Ensure that the quality of your product matches up so as not to send mixed signals.