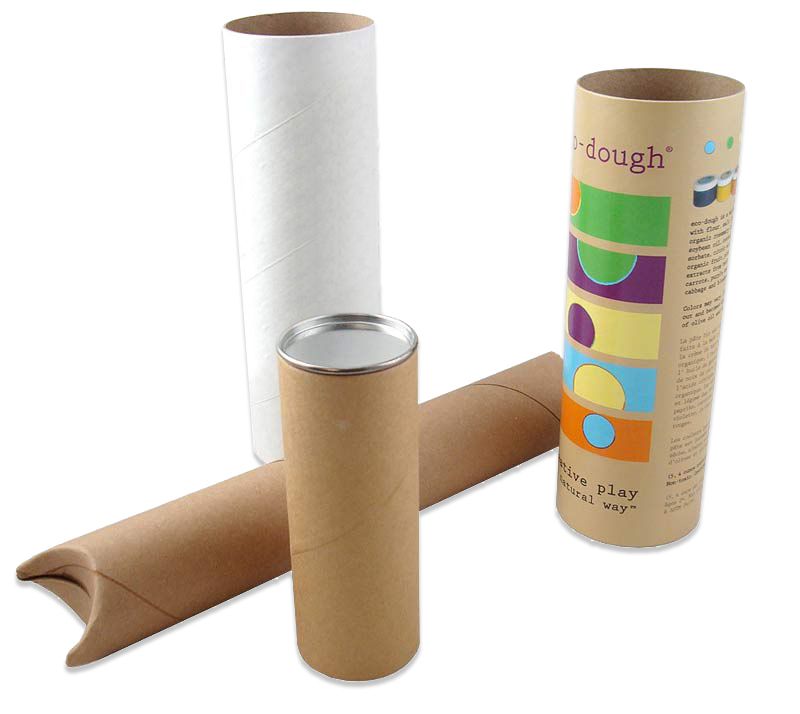 Mailing tubes have many uses for business. They are a great way of shipping papers, posters and other types of products that do not fit in a typical round box. Custom designed mailing tubes can include graphics that can help market a business or a product. Custom mailers can come in different sizes. The diameter of the tubes can vary as can the length of the tubes They have many different uses when it comes to shipping products.
Custom Designed Mailing Tubes Business
Custom tubes can serve the business that needs to send products well, but what happens to the tubes once they have finished that task. These tubes are usually made of a sturdier cardboard product and can last for years once they have been used initially. The worst thing that can be done is to throw these tubes in the trash. That is not what the business that printed its logo or other graphics wants to happen. They want that tube to live a long time and to allow plenty of people to see what they took the time to print on the tube.
The solution to avoiding the dumpster for custom designed mailing tubes is for people to learn alternative uses for them. These are some of the ways to consider.
Reuse them for what they were designed to do – The easiest thing is to use them the way they were designed, to hold posters and papers in. Many have old posters that they do not want to get rid of, but have no way to store them without ruining them. Turn to the tubes to solve that problem.
Cut the tubes to create storage holders. Small sections of a tube placed in a square box are a great way to organize pens, pencils, scissor and other like items.
Store plastic bags – Open up both ends of the tube and shove the plastic grocery bags inside from the top. When you need a plastic bag, pull it out from the bottom of the tube.
Make a toy box – Get a large wooden crate. Cut the tubes to a size that is the same height as the crate. Fit the tubes inside the crate. It is a great way to store toys, cars and other similar toys and it will look great in any kid's room.
Recycle – If no use can be found for the custom tubes, the very least that should be done is sending them off to be recycled.