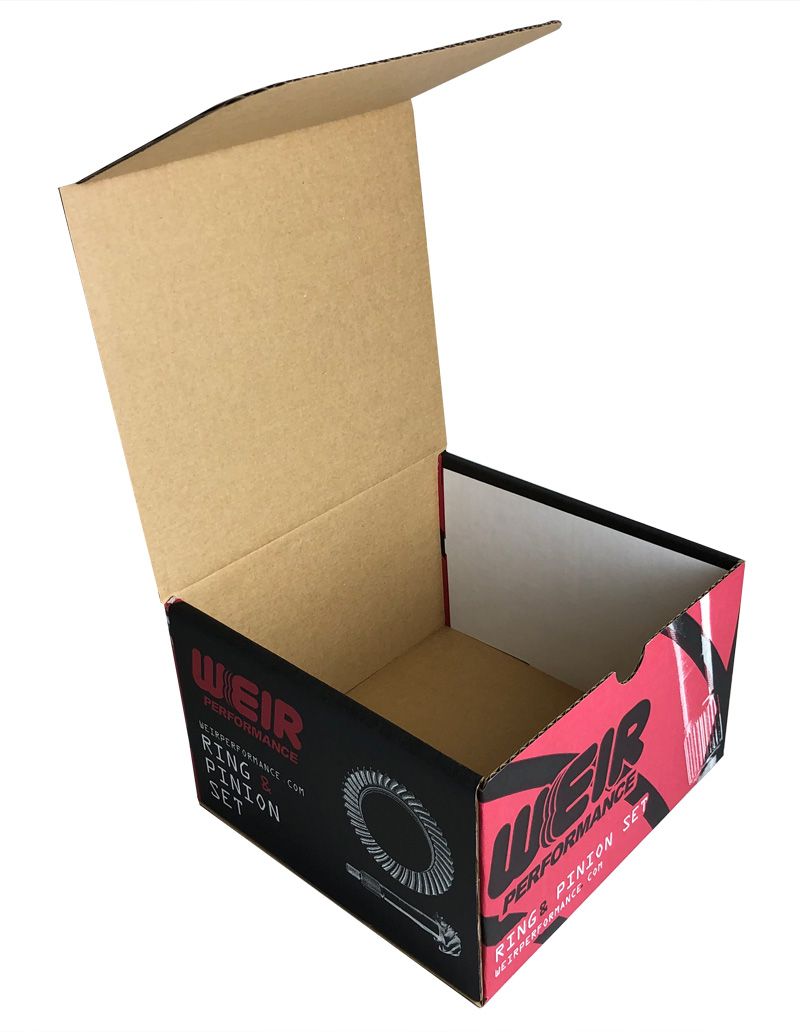 Mailer boxes are the best packaging material to protect your items from the rigors of long haul transport and shipping. These boxes are made from durable corrugated boards with interlocking flaps having the superb structural strength to withstand certain amounts of pressure. Of all the packaging material, mailer boxes are probably the best because they have double side walls to make them durable and stress-resistant.
Made from thick fiberboards, the side walls of a mailer box has fluted inner seams made with either one or two linerboards. The flutes also have S-shaped arches giving them superior strength. Gadgets, shoes, and especially items use this type of packaging to prevent damage during shipment. They are sturdy packaging materials and are good at protecting your items.
Choosing the Right Mailer Box for Your Merchandise
There are different considerations before getting a large volume discount mailers for your company's needs. The first thing you have to determine if the size of the item you need to put inside the container. This would help you choose the right size and the proper design to complement what's inside. If you are sending magazines or a small book, corrugated envelopes the best materials to use.
For larger or fragile items, it is better to use bigger boxes with ample space and a protective layer of cardboard or foam backing. These types of packaging material also come in different size and style to help you adequately choose the right ones.
The fluted walls of a mailer box provide adequate stacking strength while at the same time protecting the content from exposure to harsh conditions. Considering fragility, the weight, and the size of your product will ultimately help you choose the appropriate mailer box for your needs.
Compare Mailer Boxes by Considering their Board Strength
Unknown to many, mailer boxes are manufactured with different board strength and capacity. Each design goes through a rigorous testing process known as the burst test. The edge crust test or ECT is the most reliable way of determining how sturdy a packaging material is and the best way to help you decide if the packaging box can withstand shipment rigidity.
Burst strength rating is also affected by the box's design quality. Double-walled mailers are stronger with better crush resistance values ideal for heavier items. Triple-walled mailer boxes are even sturdier than a double-walled mailer and significantly handles greater weights. They are ideally used by industries for stacking heavy loads on shipping pallets.