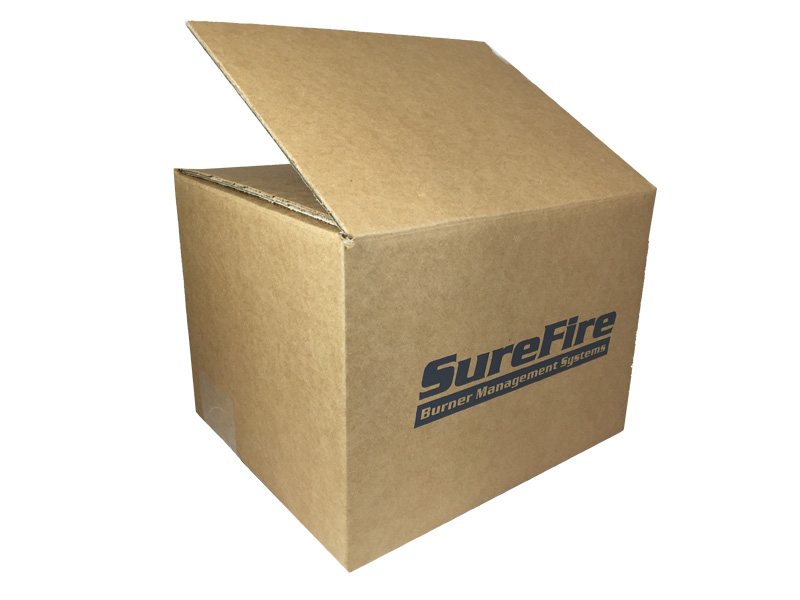 Whether getting prepared for a move, sending an order to one of your valued customers, or shipping a gift to a friend, how you pack a box is important. As you pack using correct techniques for shipping box packing it'll assist in ensuring that no matter what you put inside your box it'll arrive without damage and within one piece. To begin, you'll require corrugated cartons of the weight and size best appropriate for the item you're shipping, packing materials like bubble wrap, paper, or additional flexible cushioning material, as well as packing tape. First off let us take a look at the shipping carton you'll need.
Try to definitely avoid the use of non-corrugated cardboard containers. They won't provide the tensile strength needed to correctly protect and enclose the article to be shipped and may easily shred or tear.
Heavy-Duty Shipping Boxes
Now, if the heavy-duty shipping boxes were flattened, you'll have to reassemble them and staple or tape their bottoms closed. Usually, 1-1/4 width heavy-duty staples are used. If you use staples it generally is an excellent idea to additionally use tape. If the articles going into the boxes are heavy, utilize multiple overlapping tape strips to make sure the bottom is going to stay closed within the full trip. If your objects are fragile, wrap inside bubble wrap or paper and place into your box. Bubble wrap is a cheap material to use, due to it weighing less. If there are gaps, fill them using crumpled paper, Styrofoam packing material referred to as "peanuts" or additional cushioning material to make sure the objects don't shift while in transport. "Peanuts" include a lightweight alternative which will save on shipping, and comes in anti-static for electronic products and parts.
Heavy-Duty Shipping Boxes Security
As you've filled your box, close its flaps and softly shake it. If the movement from inside seems substantial, put more packing material within the box to secure your articles. If its flaps sink into the box, put some packing materials atop the objects to keep its flaps level, not sinking within the box, which will decrease their protective factor. As the box appears and feels securely packed, tape its top shut. Usually a single strip of tape is adequate; however, several overlapping strips may boost security.
At last, label or address the double wall shipping boxes. If shipping a box through the mail or an additional carrier, you can address according to pre-set standards.